About Blattner Energy.
An industry-leading renewable energy EPC contractor, Blattner Energy believes in the ability to change the world. To innovate across industries. To build a better world where future generations can flourish.
Leadership at Blattner.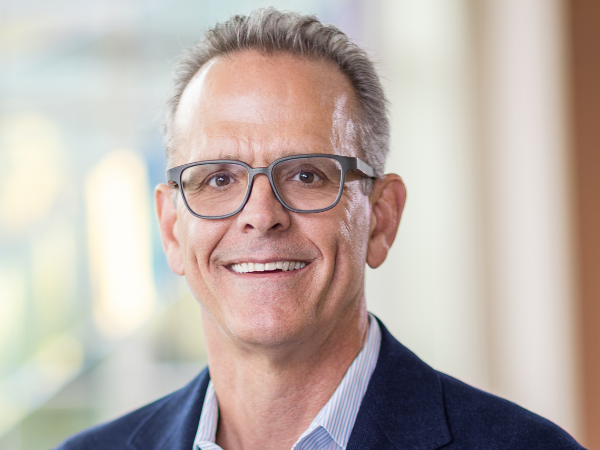 Scott Blattner
President
See Scott's Profile
Ken Hilgert
Executive Vice President & Chief Operating Officer
See Ken's Profile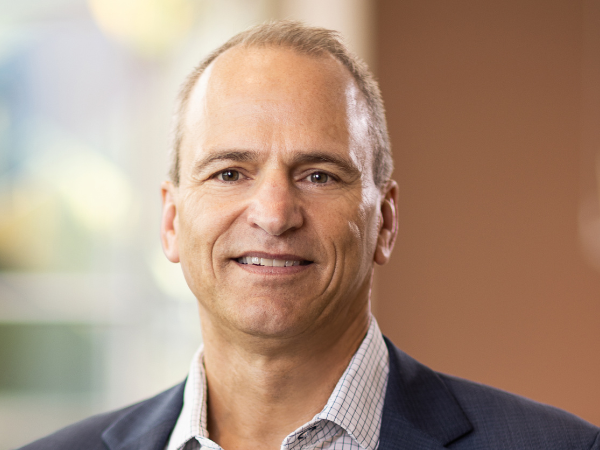 John Blattner
Executive Vice President & Chief Financial Officer
See John's Profile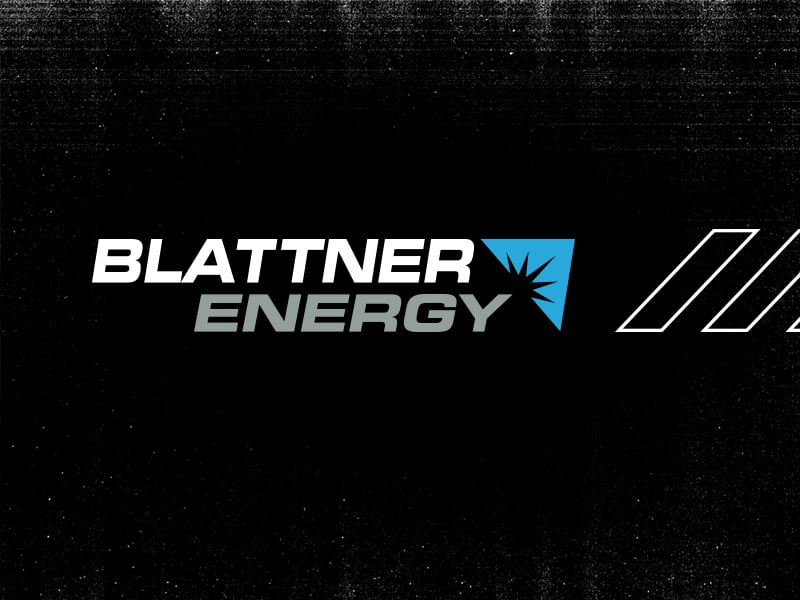 Media Kit.
Looking for Blattner Energy's logo? Download Blattner's media kit, including Brand Guidelines, Company Description and Logos. Please review the logo guidelines before downloading and using.
News inquiries welcome.
Are you interested in connecting with someone at Blattner Energy about a quote, story idea or speaking opportunity? Use this form to get in touch.