Leading America to a clean energy future.
Blattner strives to be the most preferred service provider in the renewable construction industry and creating value for each client by:
Delivering solutions that will result in client satisfaction and trust: through
Seeking to discover what barriers may exist to the attainment of their objec­tives; by
Understanding our client's business; and
Teaming with them to fulfill their desires
Preparation, meet opportunity.
Doing the right thing requires intention and effort. Leveraging the strength of our people, culture and relationship-based business philosophy enables us to thrive. This is the Blattner Way.
As an industry-leading renewable energy EPC contractor, Blattner Energy believes in the ability to change the world. That starts with our approach to construction.
Energizing client growth since 1907.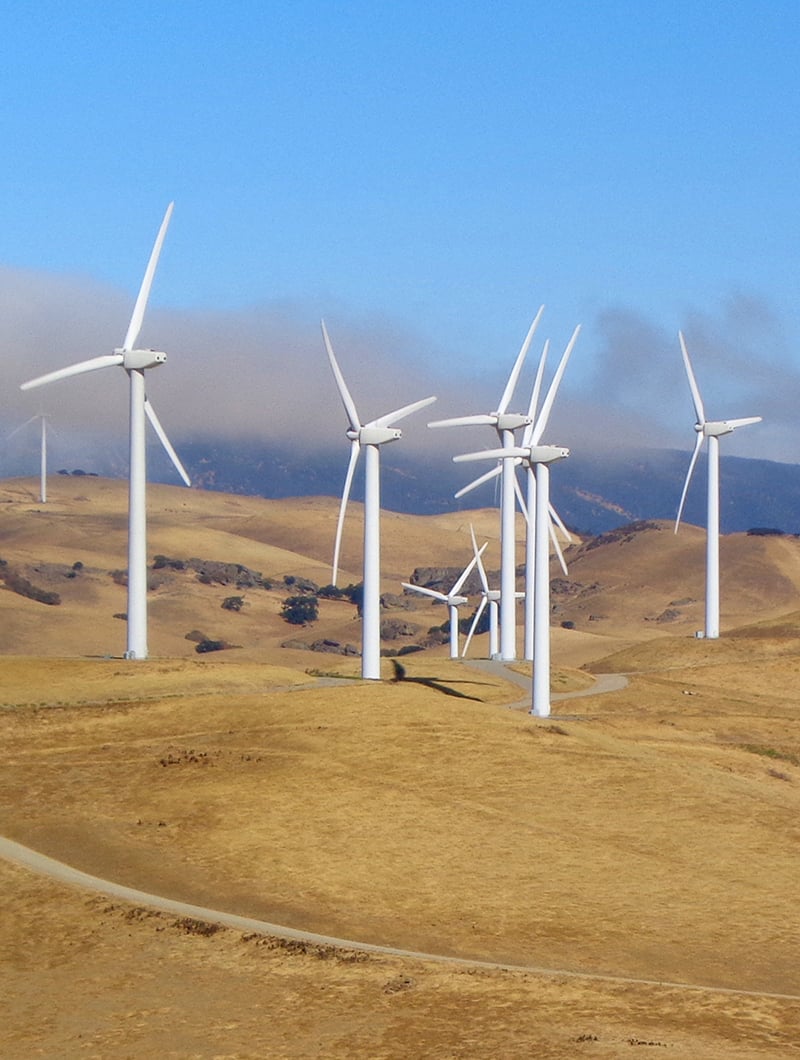 Discover the energy of our culture.
Employees form Blattner's culture through their actions and decisions. Culture responds to everyday influence, from moments big and small. Cultivating company culture is a never-ending process, and at Blattner, we celebrate it with our Powered Up! culture program.
Employees treat everyone around them with care, take time to teach and learn and to achieve their potential.
The power is in our people.
2009
2009 began solar EPC services
Providing full-service solar EPC services since 2009.
15
Million homes
Projects built by Blattner power approximately 15 million homes.
33
States
Blattner projects have taken place in 33 states throughout the USA.
115
Years
115 years in business.
1997
Began renewable energy services
Providing renewable energy services since 1997.
450
Projects built
Wind and solar projects built.
9064
Miles
9,064 miles of roads built.
7
Top wind projects
Installed 7 of the top 10 wind energy projects in the U.S.
2022
Received awards
A 2022 Top Solar Contractor (Solar Power World)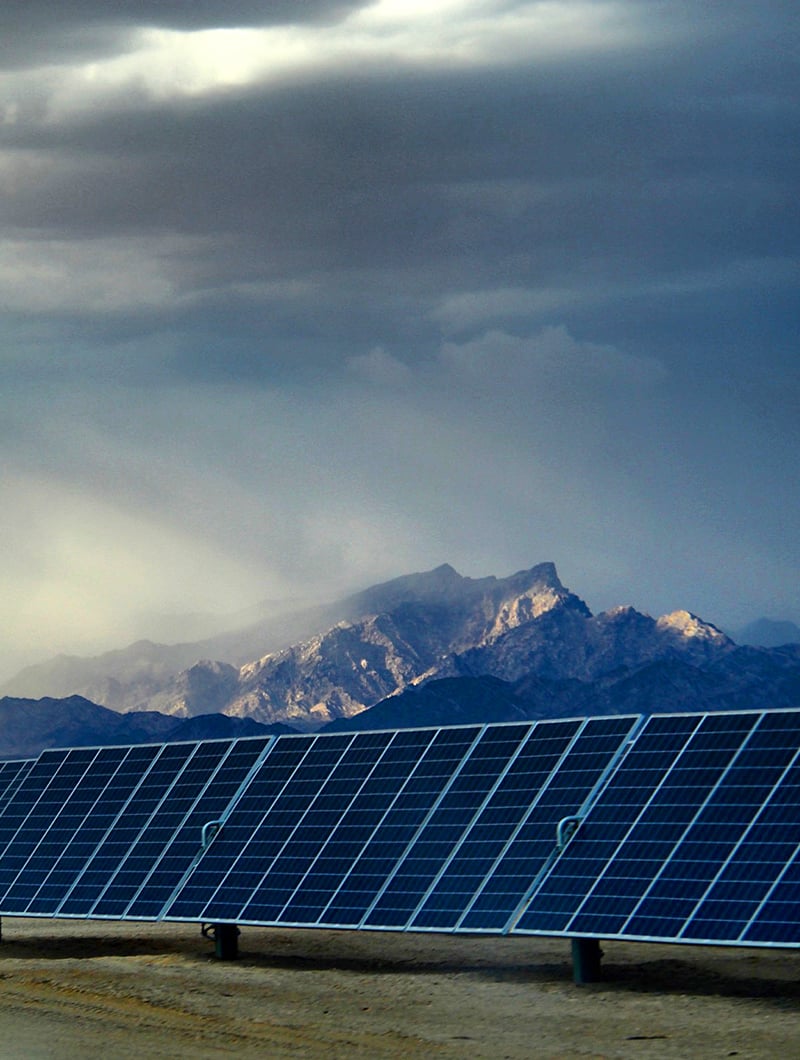 Building on more than a century of collaboration.
Rooted in construction and a time-tested commitment to family and community values, Blattner Energy's foundation dates nearly as far back as the electric power industry itself. Find out what it took for Blattner to emerge as an industry-leading renewable energy company.
Leadership at Blattner.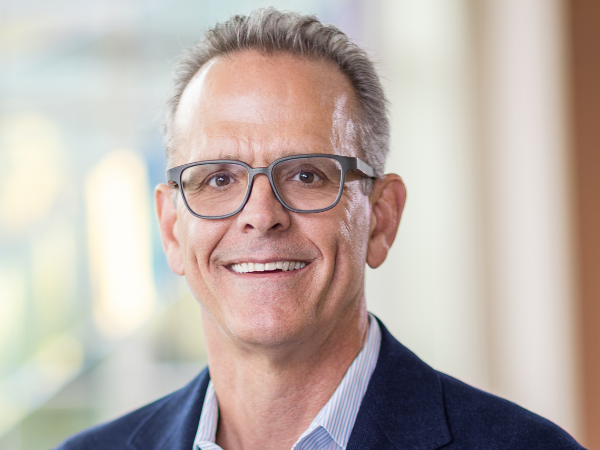 Scott Blattner
Chief Executive Officer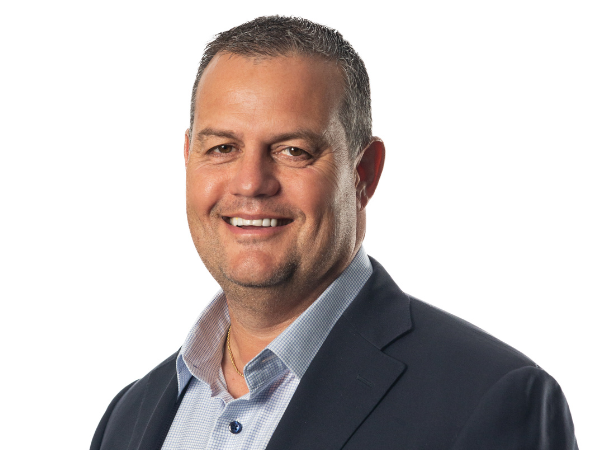 Jeff Montgomery
President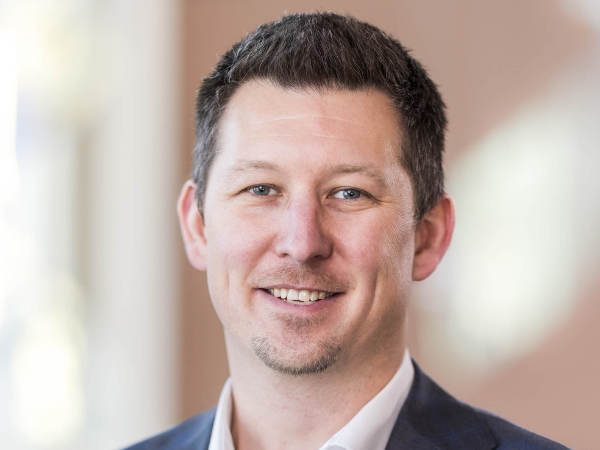 Brett Beatty
Executive Vice President, Chief Operating Officer