Single source for wind expertise.
Blattner Energy's industry-leading wind contracting services have a recognized nationwide presence, and they create nationwide impact. For 20-plus years, the overarching purpose of our wind services is to deliver A Better Construction Experience® to our clients. Throughout a partnership with us, they come to know and expect superior service.
Our success stems from a strong history of responding to our clients' needs, delivering on aggressive schedules and ensuring the highest levels of safety, quality and overall client satisfaction.
Unrivaled self-performance.
As utility-scale wind energy contractors, we've built seven of the 10 largest wind projects in the U.S. Our proven project management and self-performance of all major work activities allows us to understand critical components of every project. We effectively communicate, collaborate, foresee and mitigate to ensure control over project safety, quality, schedule and productivity.
Mojave, CA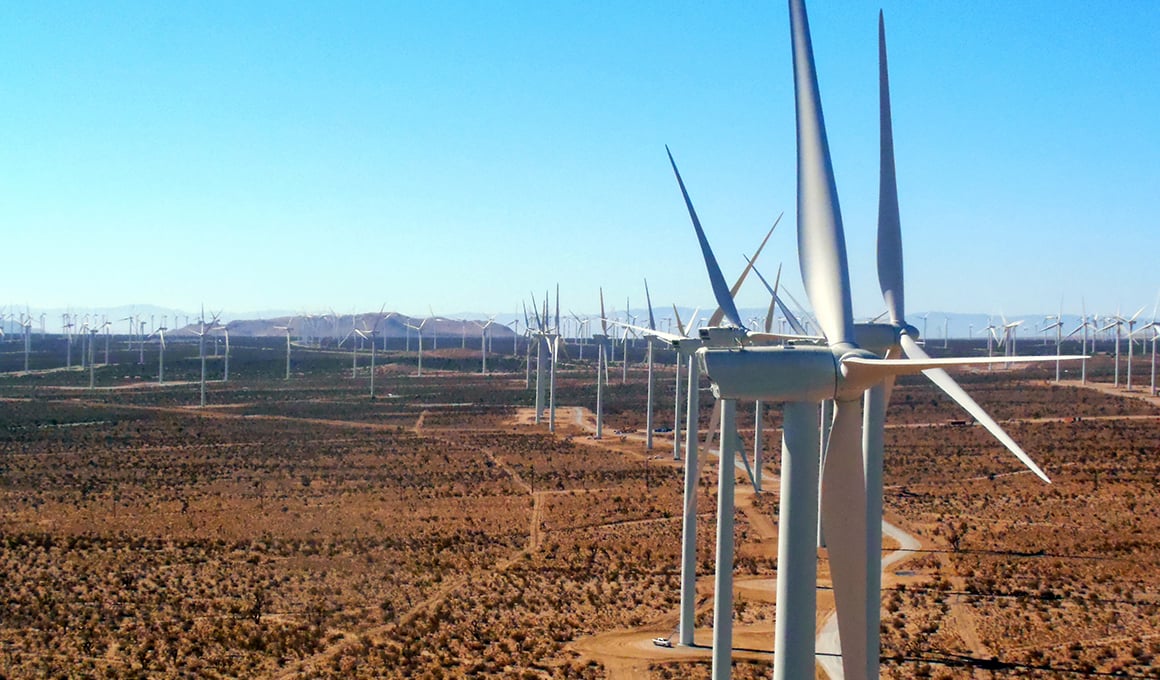 Albany, GA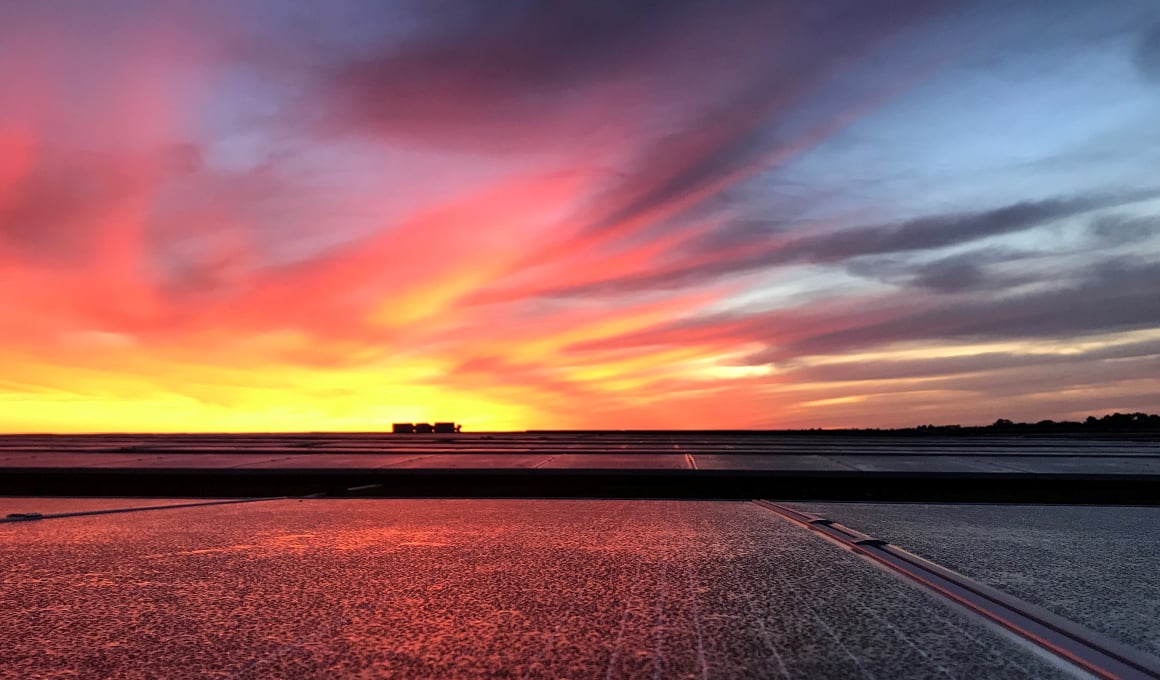 New Orleans, LA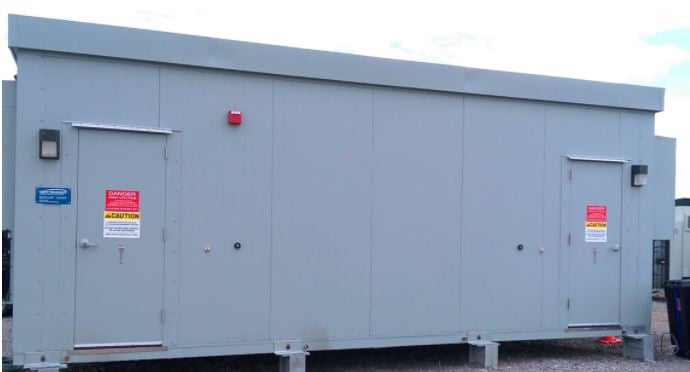 Wingate, TX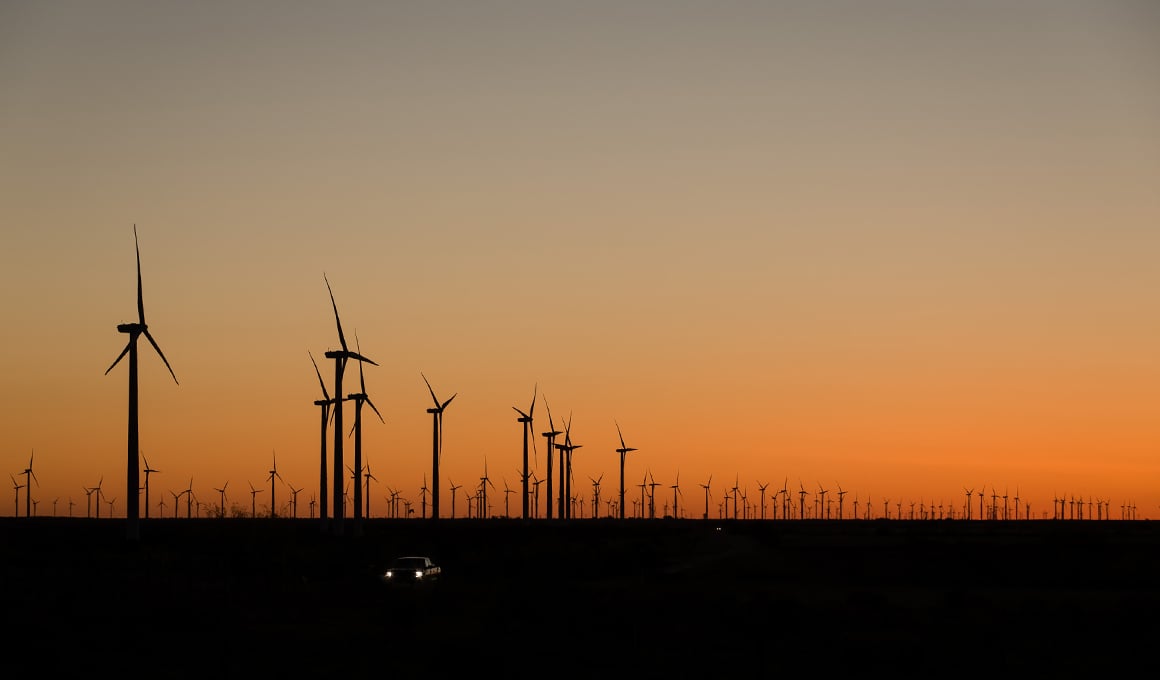 Abilene, TX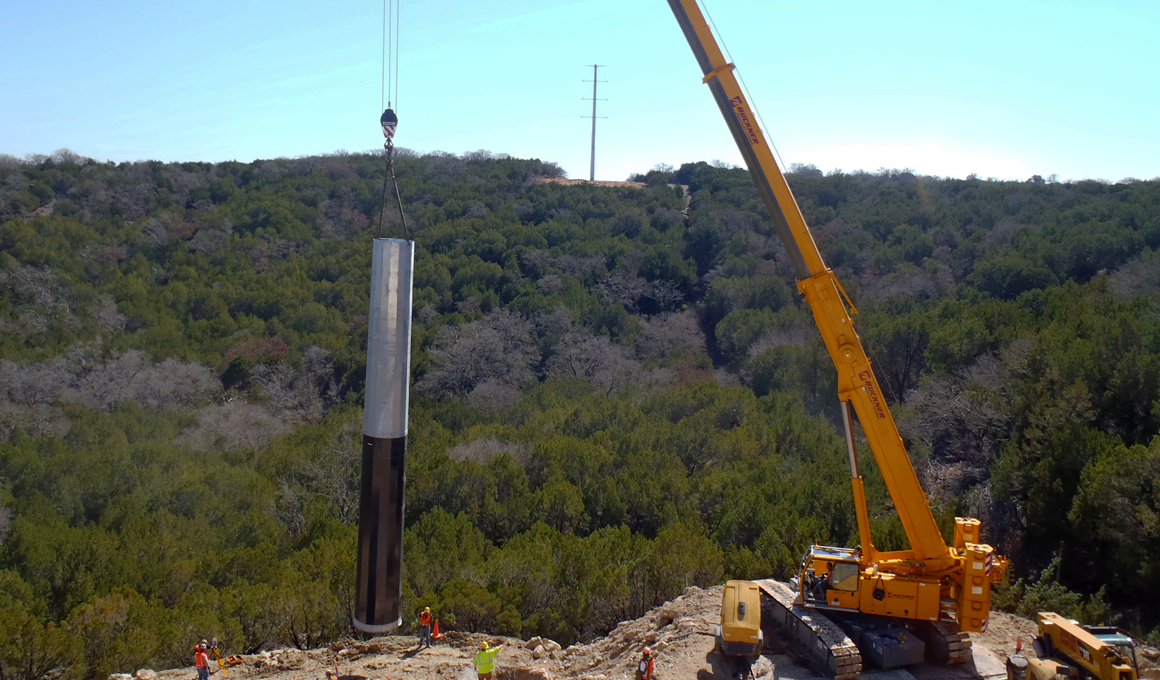 Arlington, OR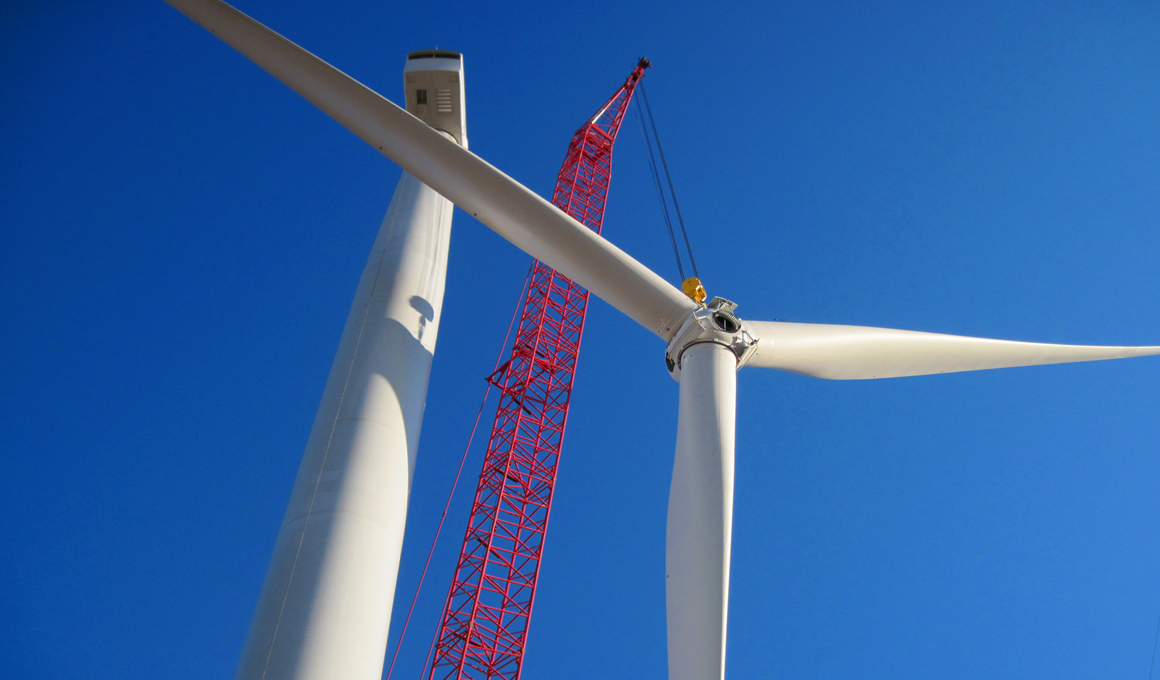 Limon, CO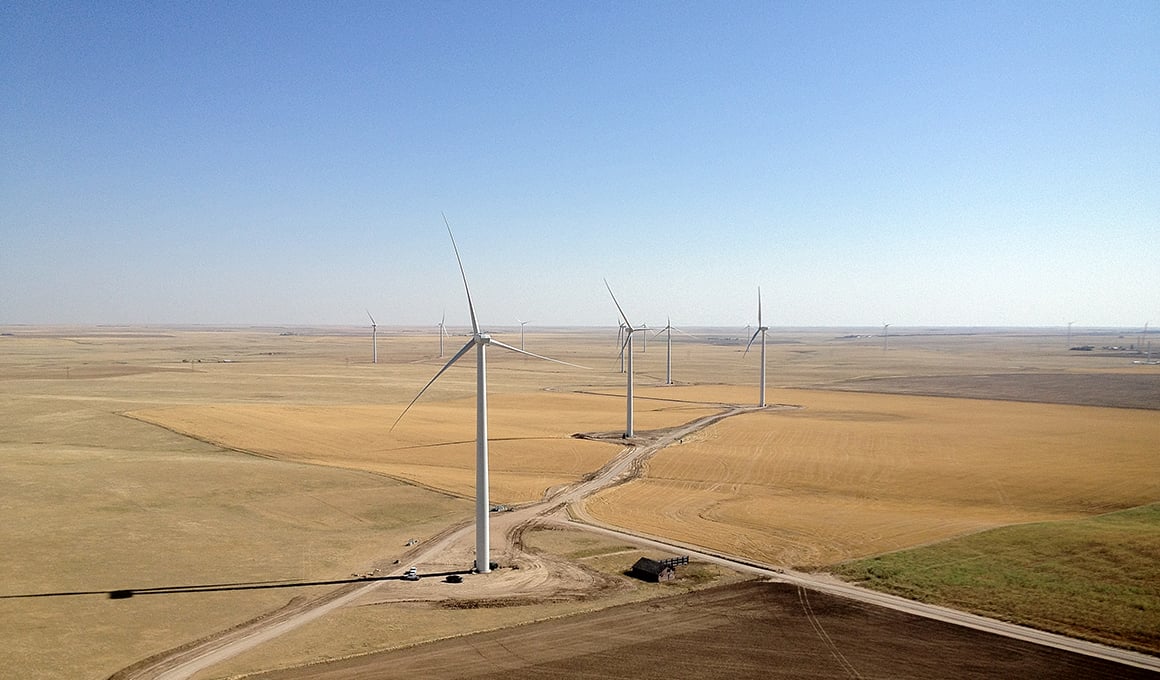 Lee DeKalb, IL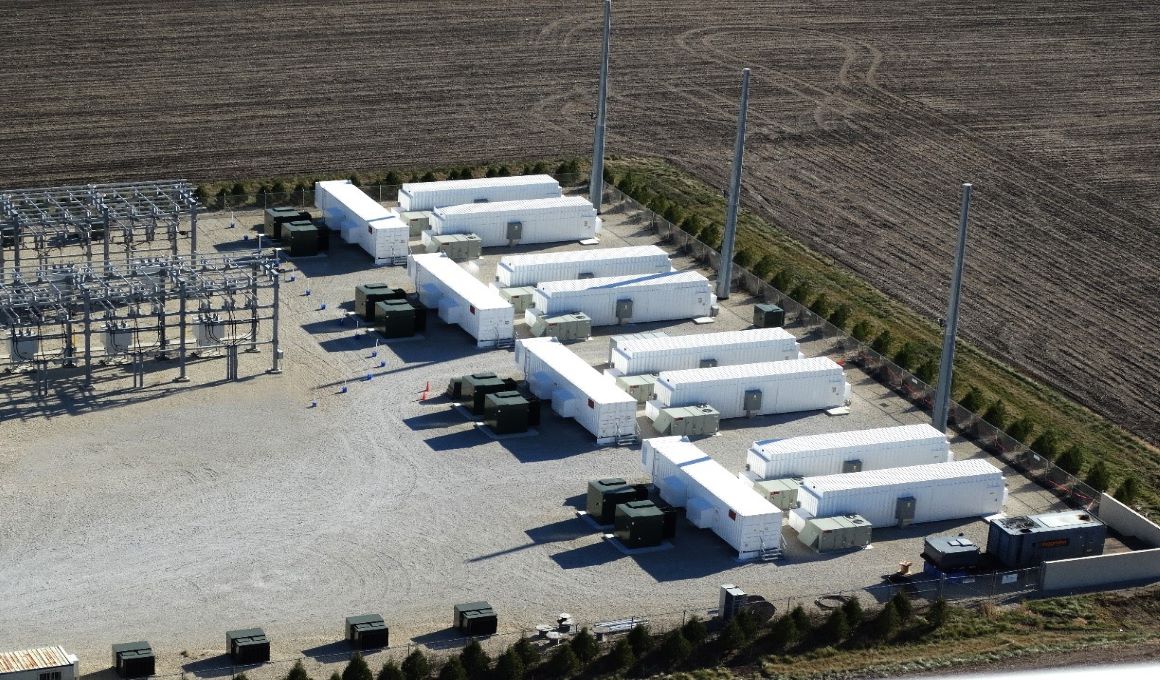 Converse County, WY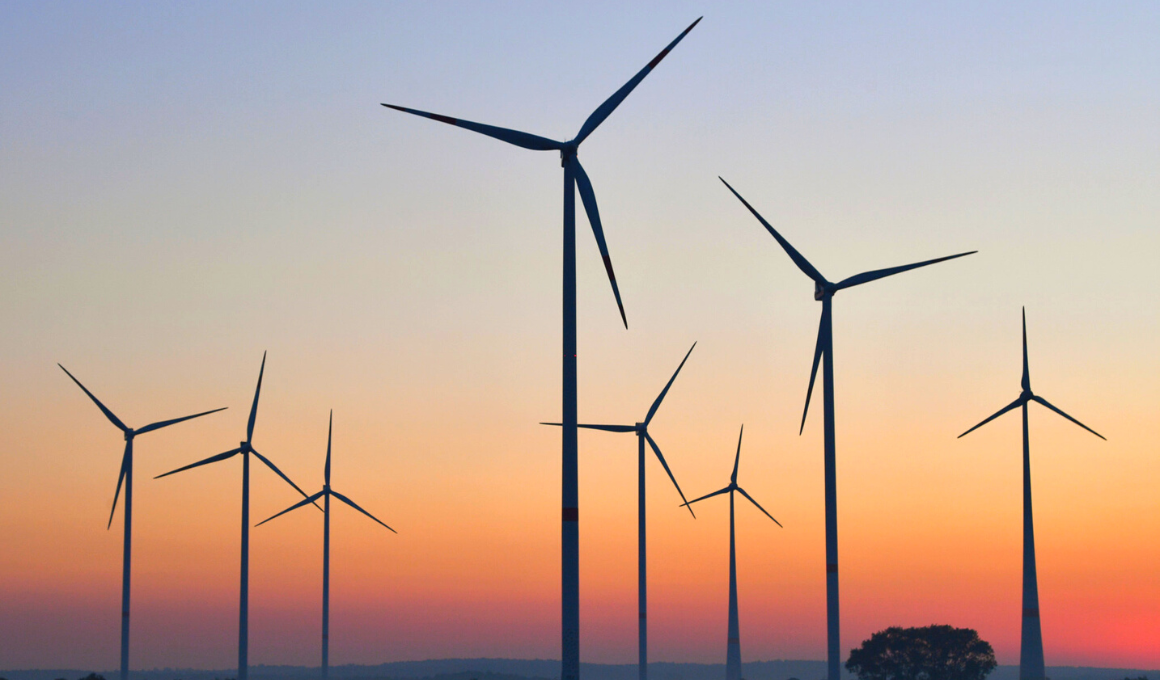 Andrews, Texas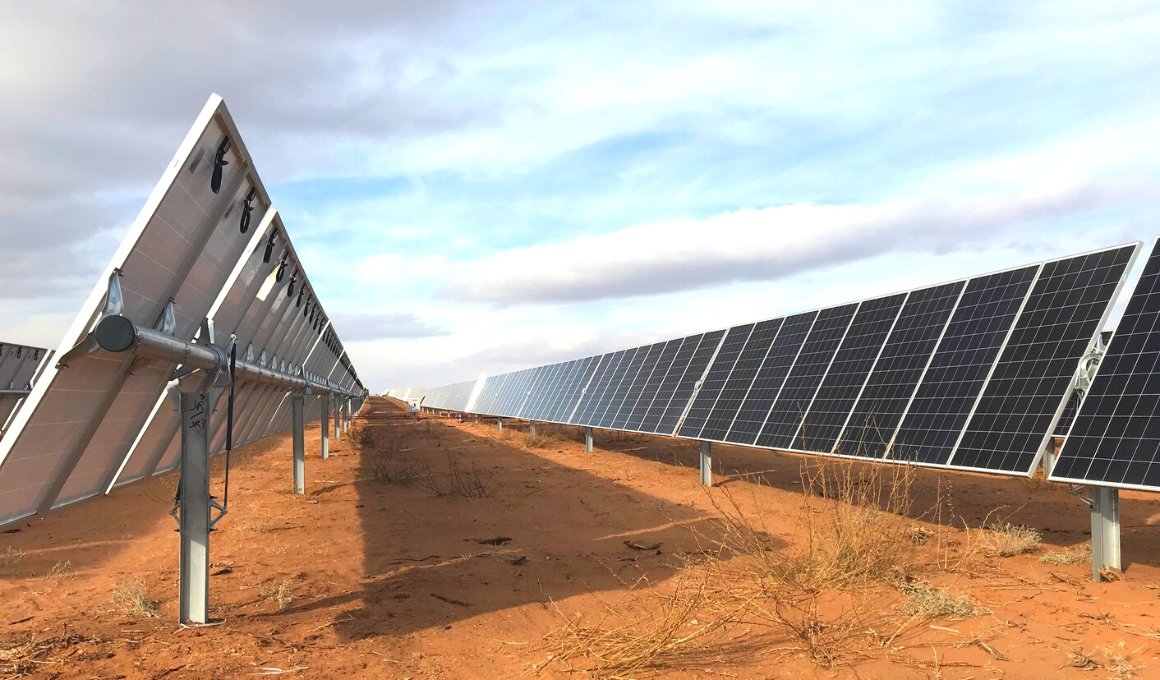 Pecos County, Texas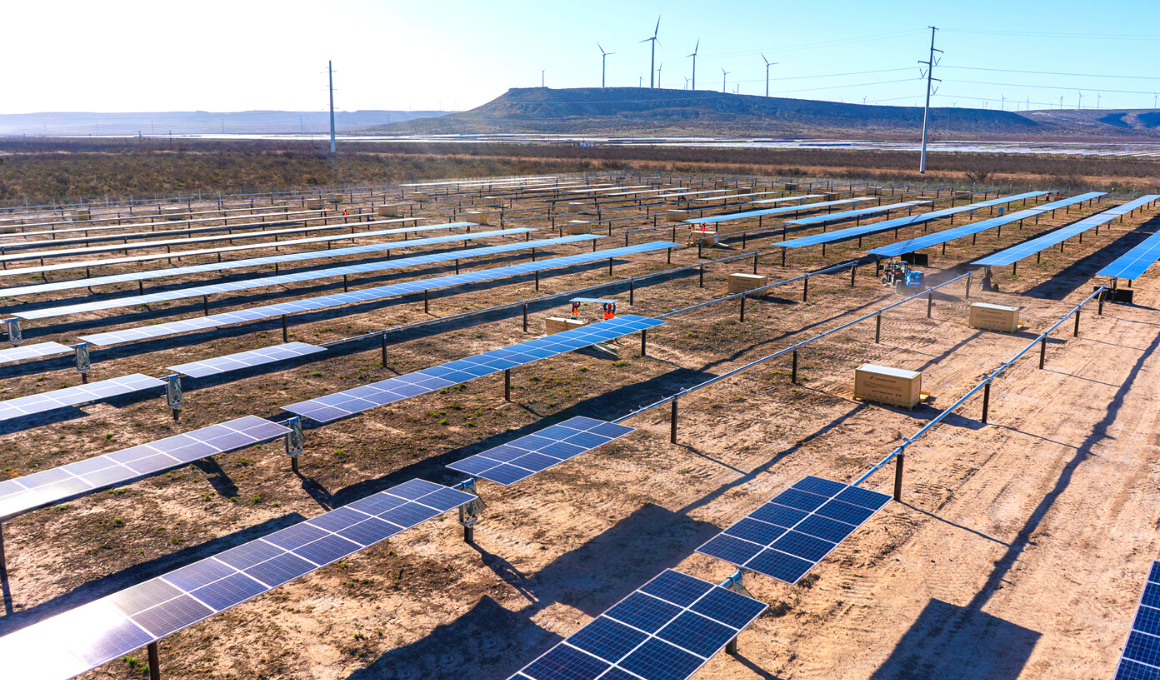 Fisher County, Texas
Weatherford, OK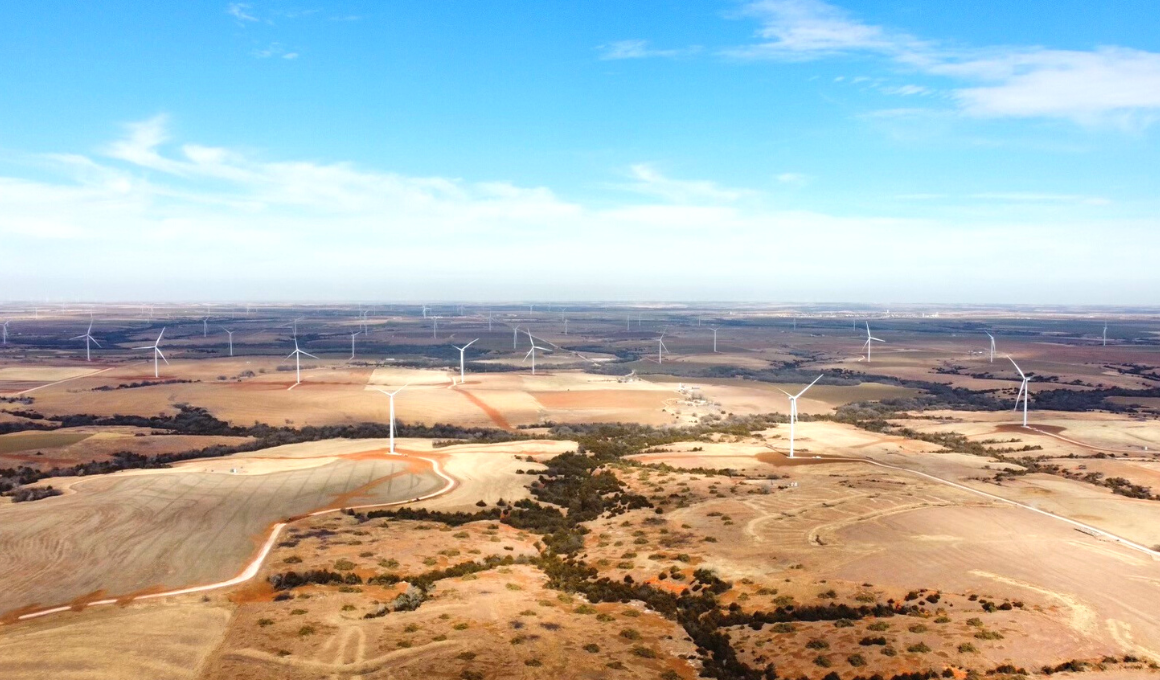 Crockett County, Texas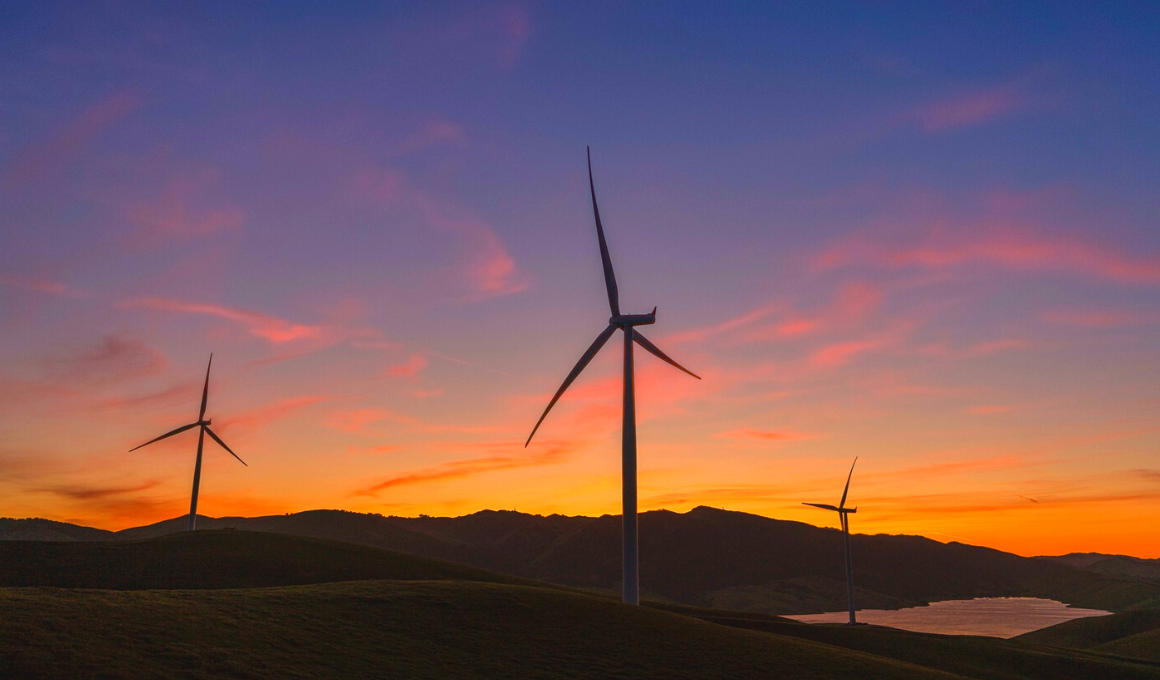 Central New Mexico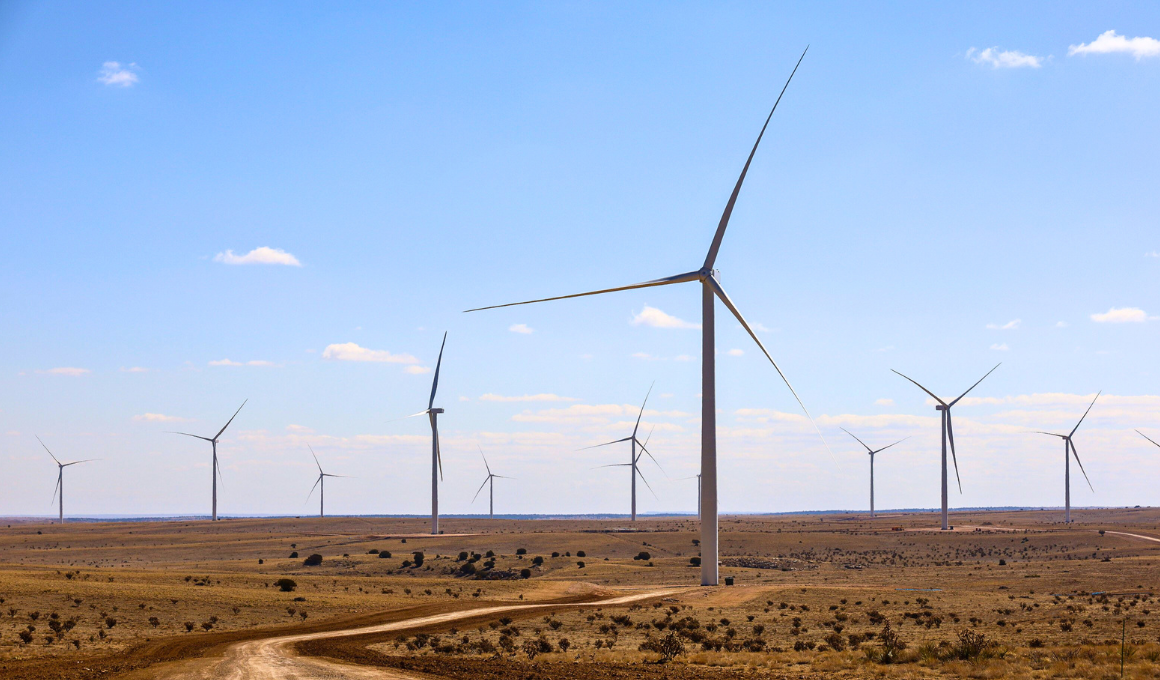 Projects that inspire us.
A century of innovation is made possible one project at a time. Got expectations? We'll exceed them.
Our approach.
When you partner with us on a renewable energy project, we bring an unwavering commitment to quality, safety and efficiency. Here's what clients can expect:
Safety is a mindset.
Ensuring the highest levels of quality control, assurance and safety requires more than policies and checklists. As one of the few renewable energy contractors in the world committed to a behavior-based safety program, we integrate safety into everything we do. This is what makes Blattner different and places us in the top 5% of TRIR in the construction industry.
The safety of every renewable energy project starts with competent, highly trained supervisors and craft personnel. By upholding our formal quality system, they bring consistency to every approach, process, output and long-term system that goes into an energy project.
You can't have a successful project without it also being a safe project. And at Blattner, we deliver successful projects.
Harness reliability.
1997
Started offering wind EPC services
Providing full-service wind EPC services since 1997.
15
Million
Projects built by Blattner power approximately 15 million homes.
7
Top wind projects
Installed 7 of the top 10 wind energy projects in the U.S.
23
Thousand
Total Number Of Wind Turbines Installed Through 2022.