Safety first. Safety always.
Ensuring the highest levels of quality control, assurance and safety requires more than policies and checklists. Safety integrates into everything we do.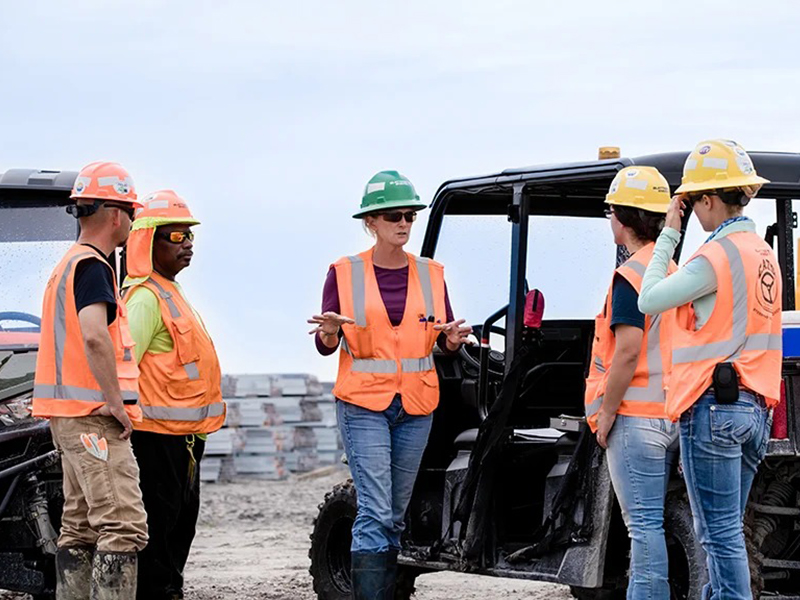 Blattner's Culture.
Employees form Blattner's culture through their actions and decisions. Culture responds to everyday influence, from moments big and small. Cultivating company culture is a daily practice.
Our culture brings Blattner's values and the Blattner Basics to life by showcasing them in a number of ways. It's all about recognizing the brilliance of our people.
Blattner's culture fosters an environment with an emphasis on values, learning and personal development. Through our culture, we continuously move up and to the right resulting in A Better Construction Experience®.