Built on service.
We believe in serving our employees and clients.
Throughout the decades, we've believed in accomplishing the impossible. And then, we assembled teams capable of doing what's never been done.
Our leaders drive the vision and direction while ensuring their teams have what they need to do their jobs well. They remove roadblocks and seek to create environments where everyone is welcomed and their contributions are valued.
Our beliefs have shaped Blattner into the company it is today. And their strength relies, in large part, to being modeled and supported by leadership.
Leadership at Blattner.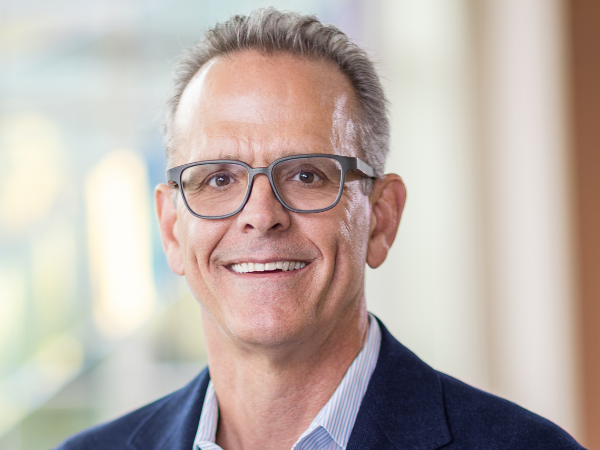 Scott Blattner
Chief Executive Officer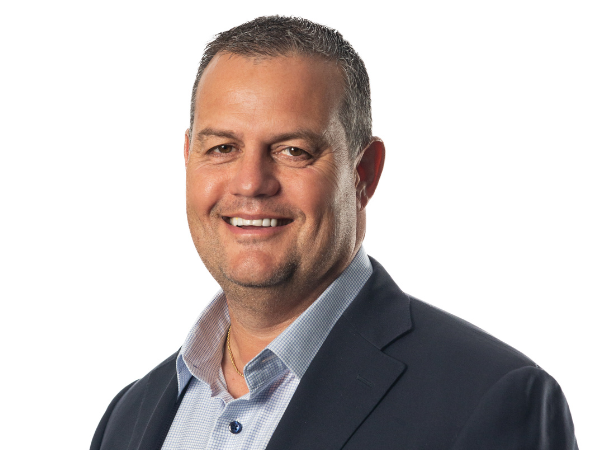 Jeff Montgomery
President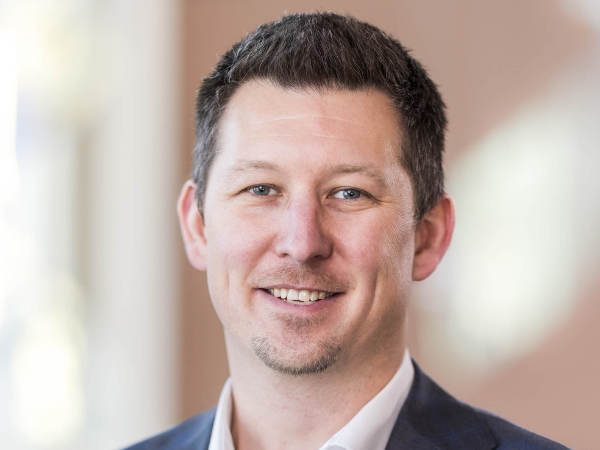 Brett Beatty
Executive Vice President, Chief Operating Officer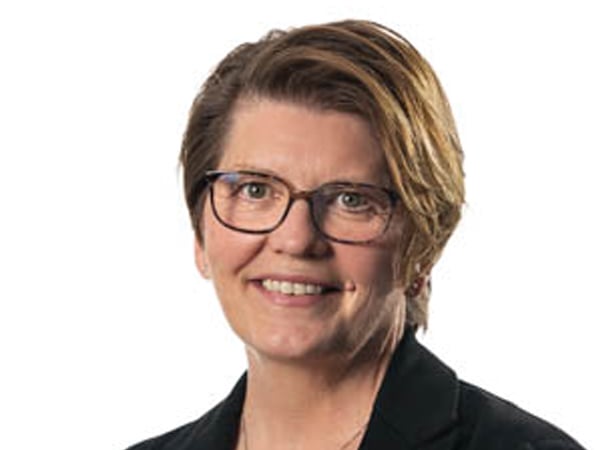 Kristen Miller
Chief Human Resources Officer
Corey Wirtz
Executive Vice President, Chief Financial Officer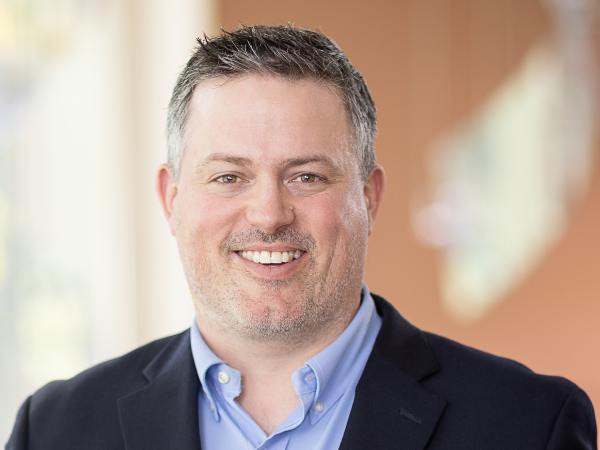 Andy Budish
Executive Vice President, General Counsel & Interim Chief Human Resources Officer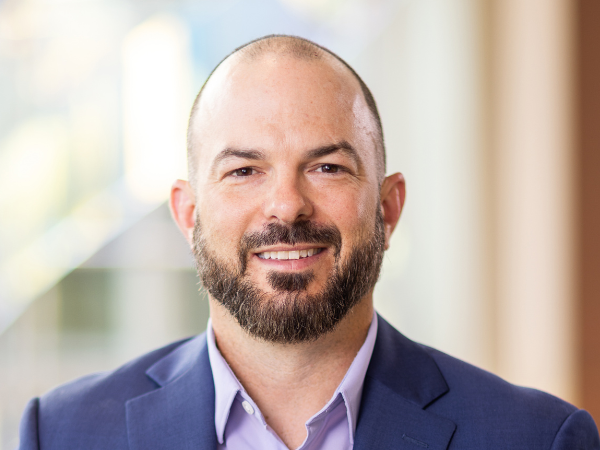 Matt Chisesi
Executive Vice President, Chief Enterprise Risk Officer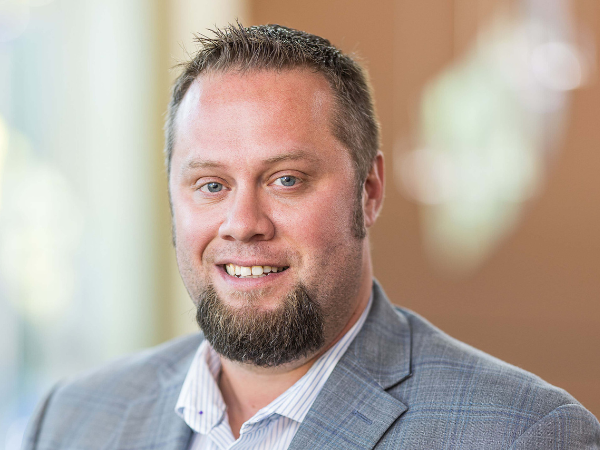 Matt Dankers
Executive Vice President, Business Development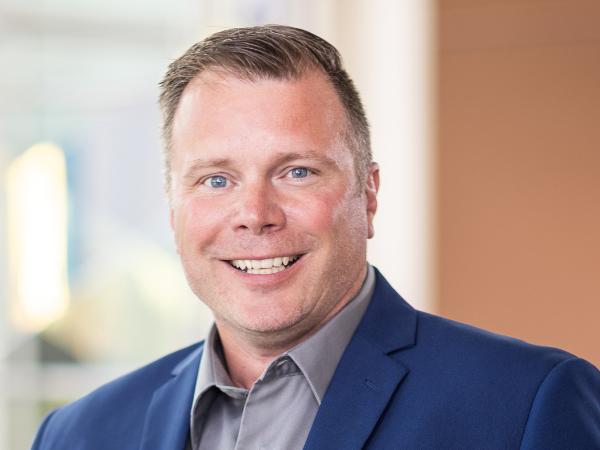 Jason Abfalter
Executive Vice President, Chief Information Officer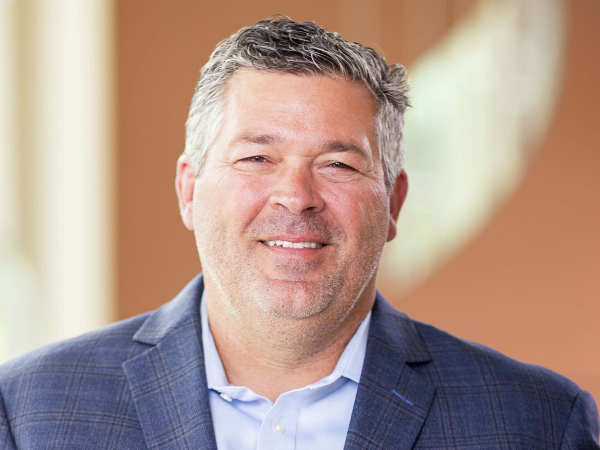 Jason Widman
Senior Vice President, General Manager - Wind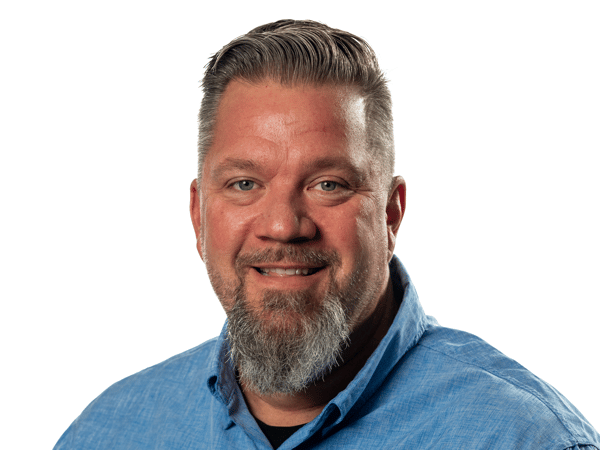 Chris Hodrick
Senior Vice President, General Manager - Solar