A team to rely on.
Just as energy storage provides reliability, Blattner Energy delivers project results that exceed client expectations. During times of disruption and uncertainty, you need energy storage infrastructure with the capability to withstand any occasion. In our changing world, there exists a growing need for partnerships that stand the test of time. With Blattner, your energy storage needs are our priority.
Experience uninterrupted power.
As the industry-leader in renewable energy, Blattner is well-positioned to deliver reliable energy storage solutions.
Blattner is a diversified energy storage contractor and provides complete engineering, procurement and construction (EPC) services for utility-scale storage projects.
We've built stand-alone energy storage systems, but also provide added value to our clients by offering integrated projects, like an energy storage solution within a wind energy project. We can build out both or add on energy storage to existing wind projects.
Blattner also provides integrated energy storage solutions for solar projects that tap into the power of storage.
Safety and storage.
Ensuring the highest levels of quality control, assurance and safety requires more than policies and checklists. We integrate safety into everything we do.
With competent, highly-trained supervisors and craft personnel ensuring the safety of every renewable energy project, our approach is consistent and the results are clear.
A successful project is a safe project. And at Blattner, we deliver successful projects.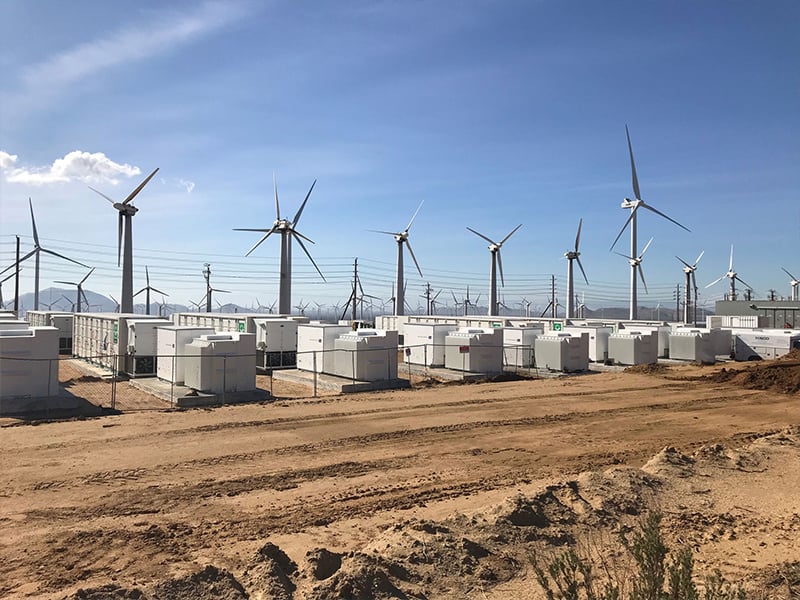 Expect the complete package.
We're able to manage every aspect of our energy storage projects because of our dedication to self-performance. By self performing all major work activities, we understand every project on the largest and smallest scales. This ensures no critical components go on untended.
By effectively communicating the impact of decisions, we foresee and mitigate any areas of uncertainty, leaving Blattner poised to control any unforeseen obstacles that arise.
Mojave, CA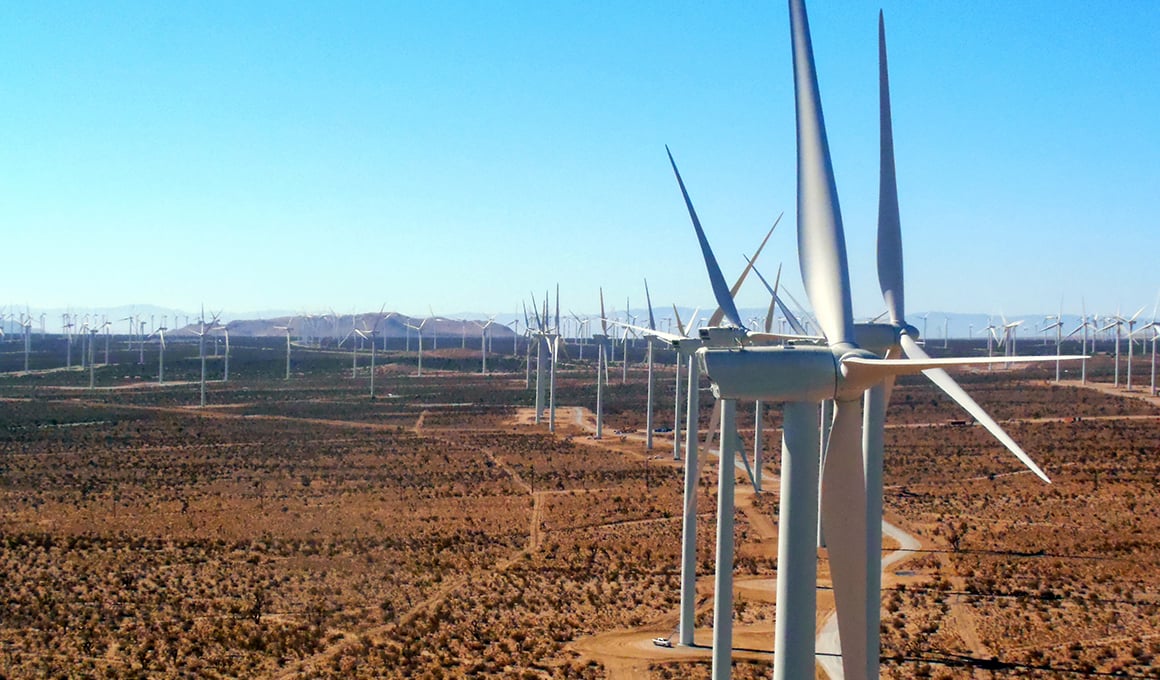 Albany, GA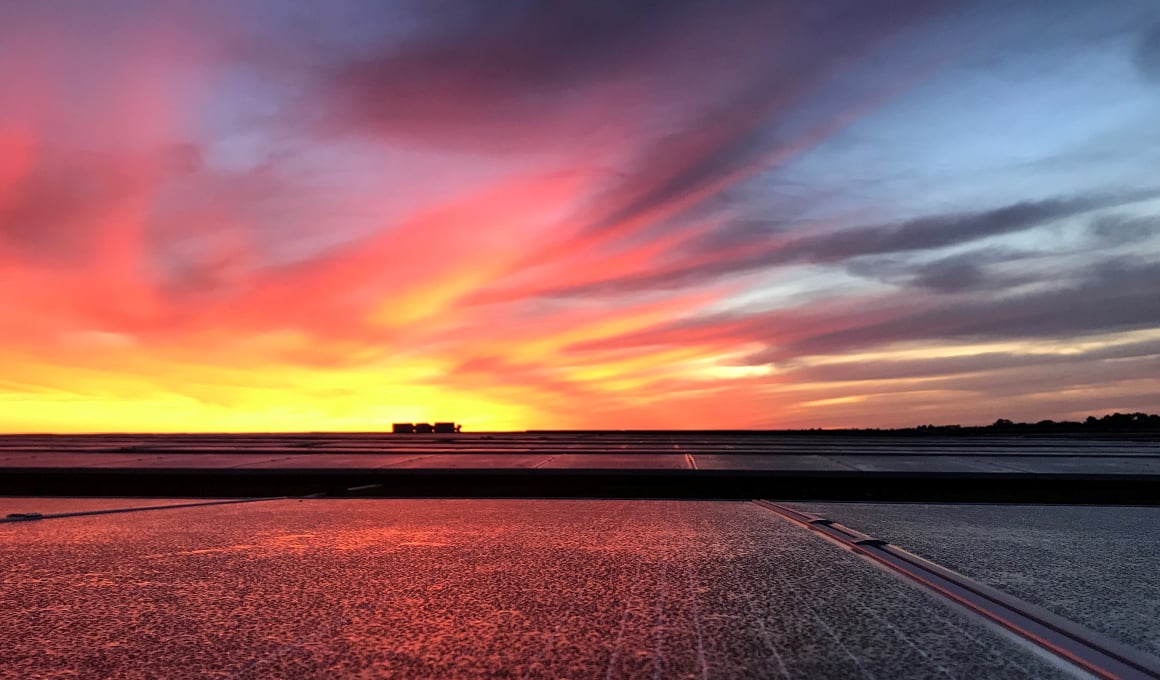 New Orleans, LA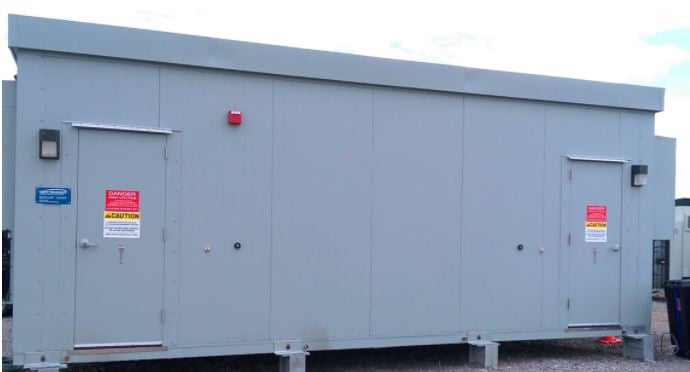 Wingate, TX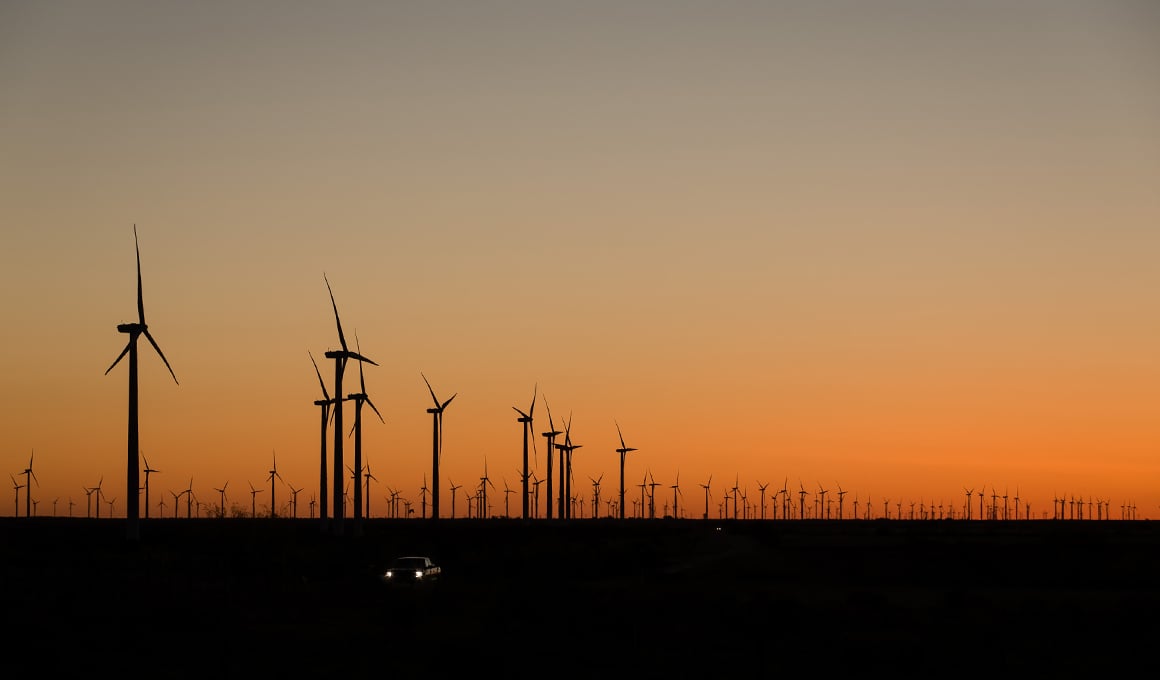 Abilene, TX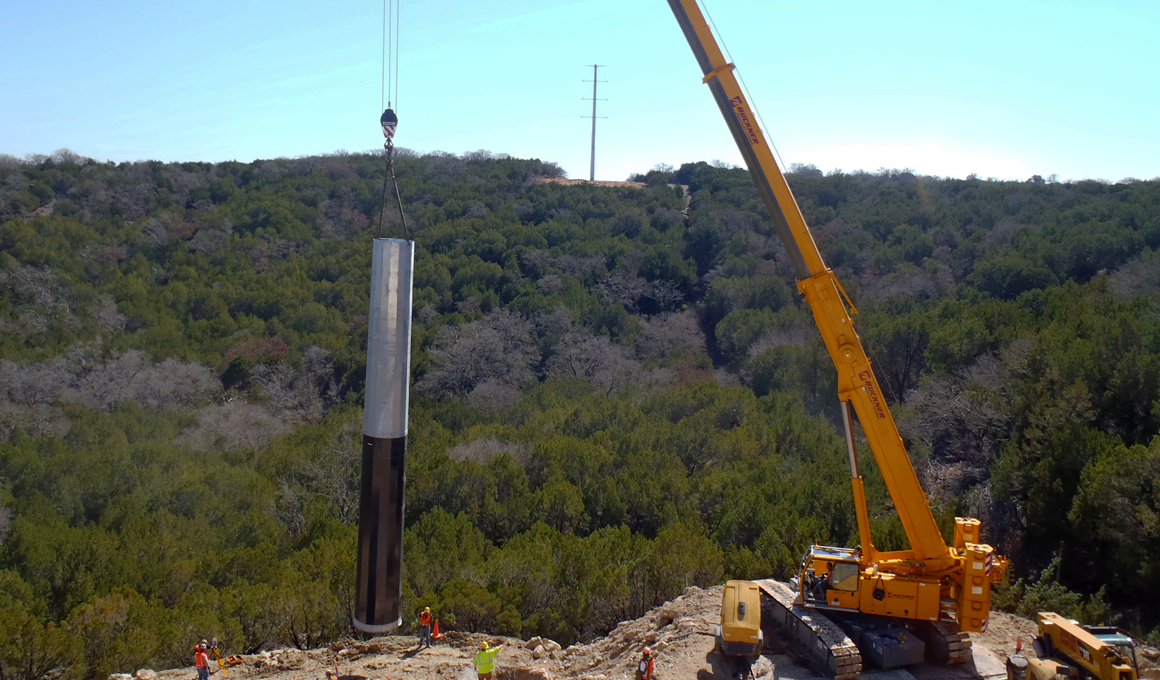 Arlington, OR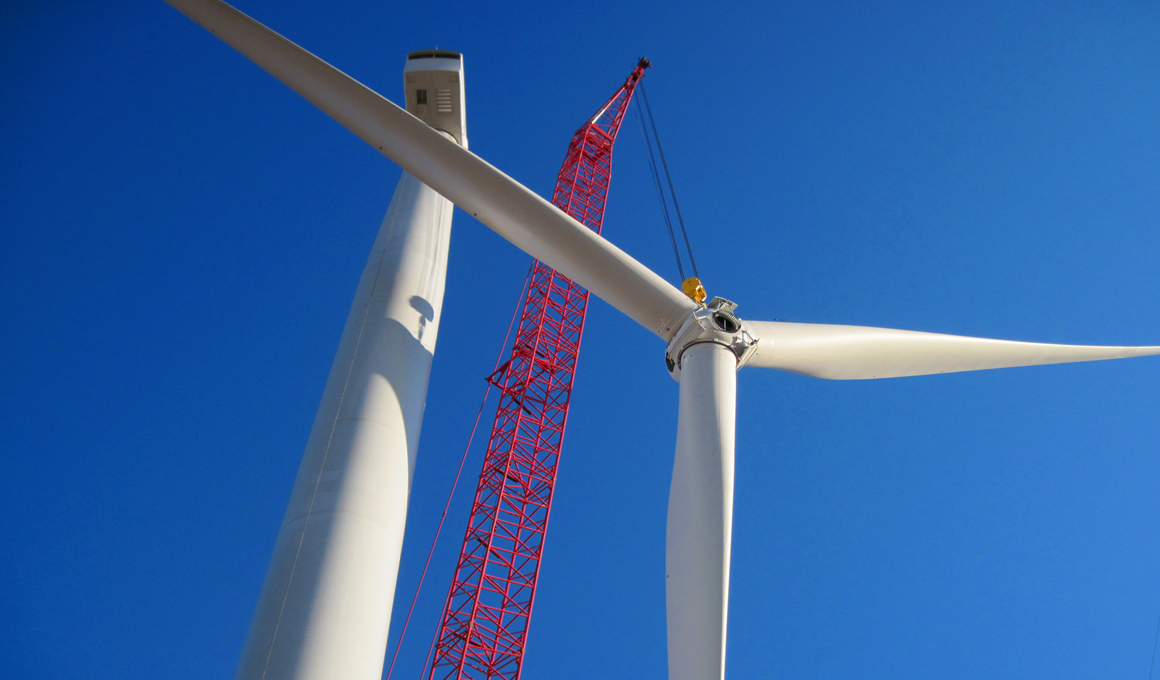 Limon, CO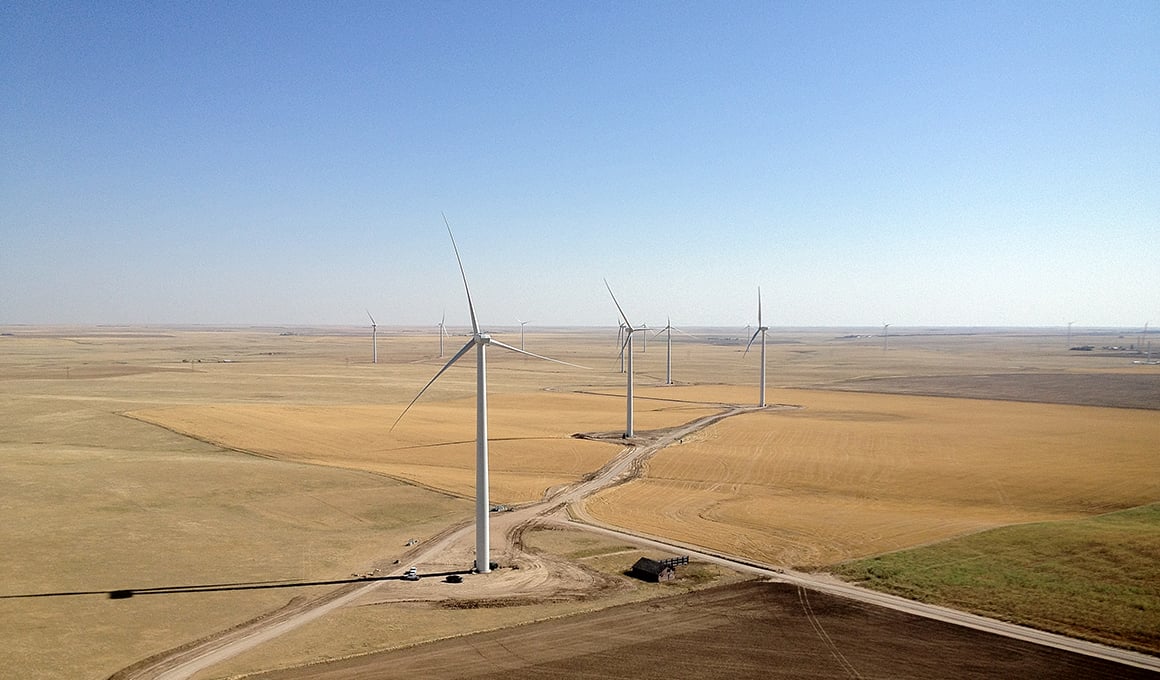 Lee DeKalb, IL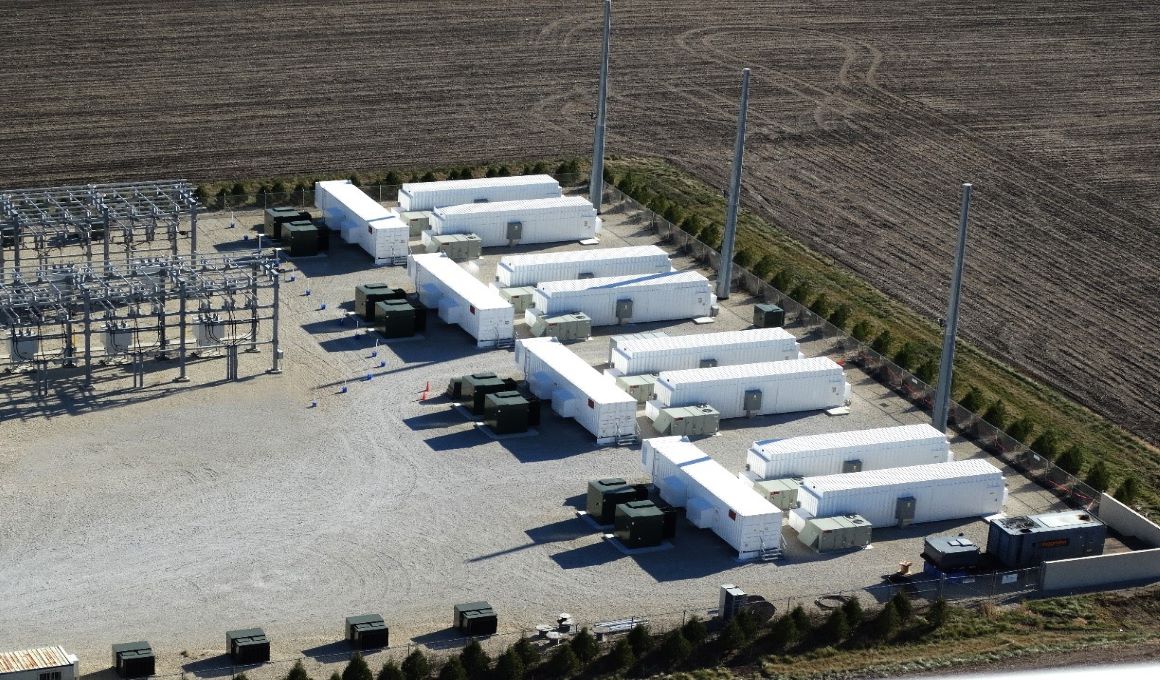 Converse County, WY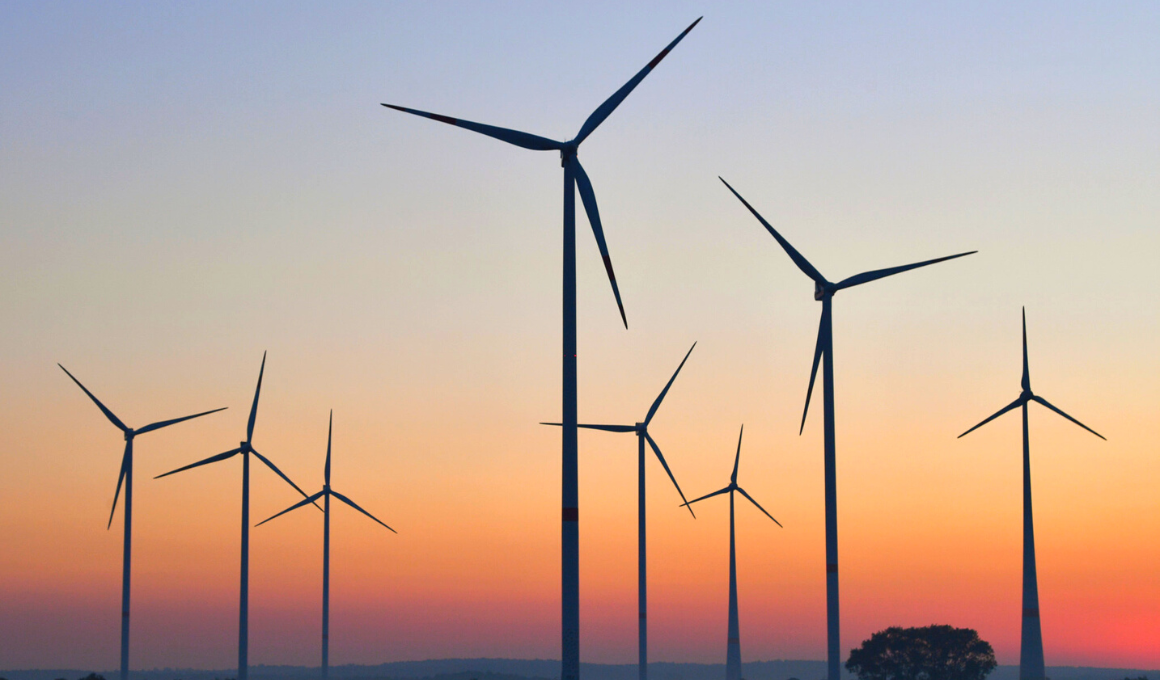 Andrews, Texas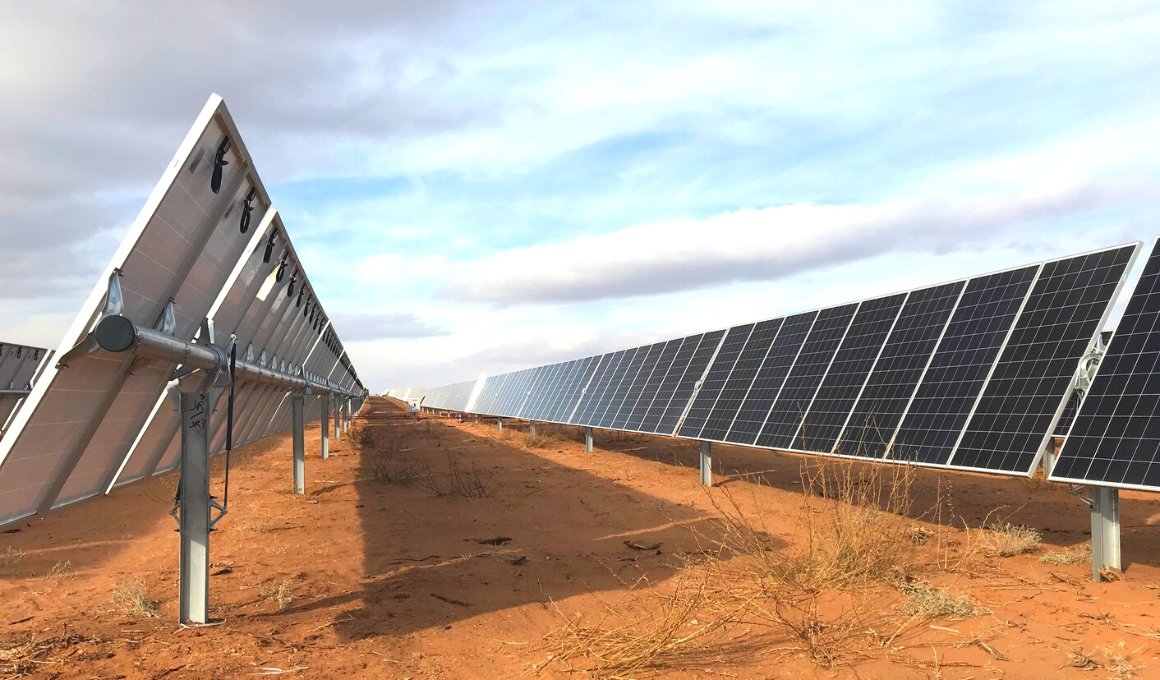 Pecos County, Texas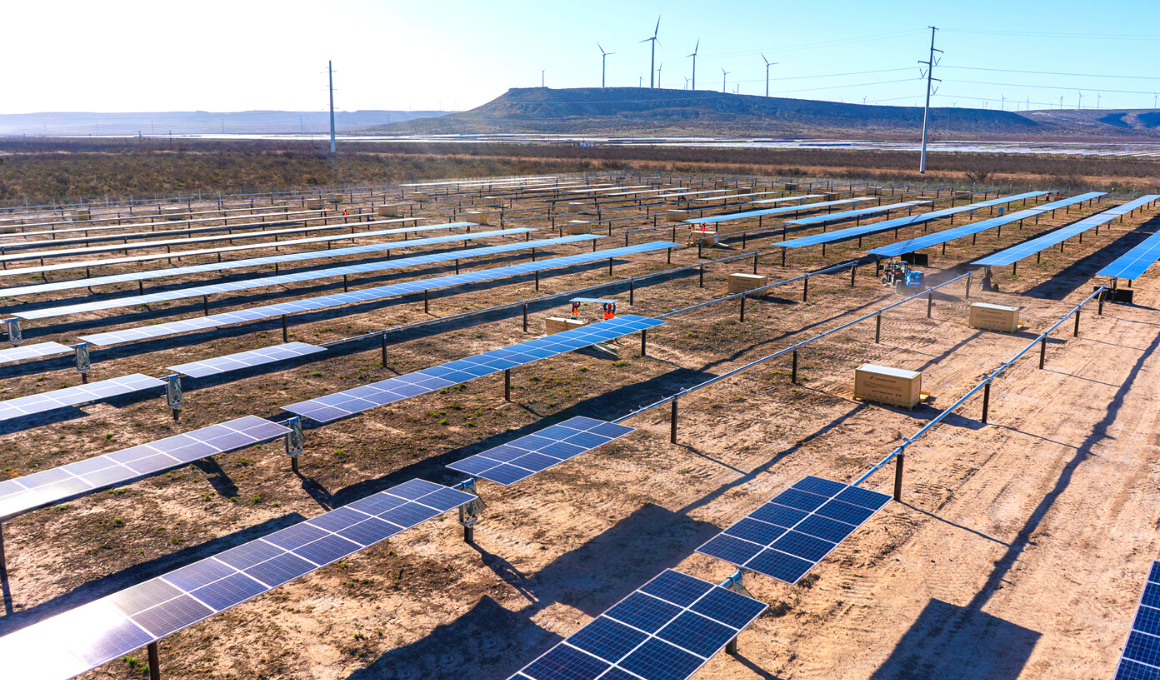 Fisher County, Texas
Weatherford, OK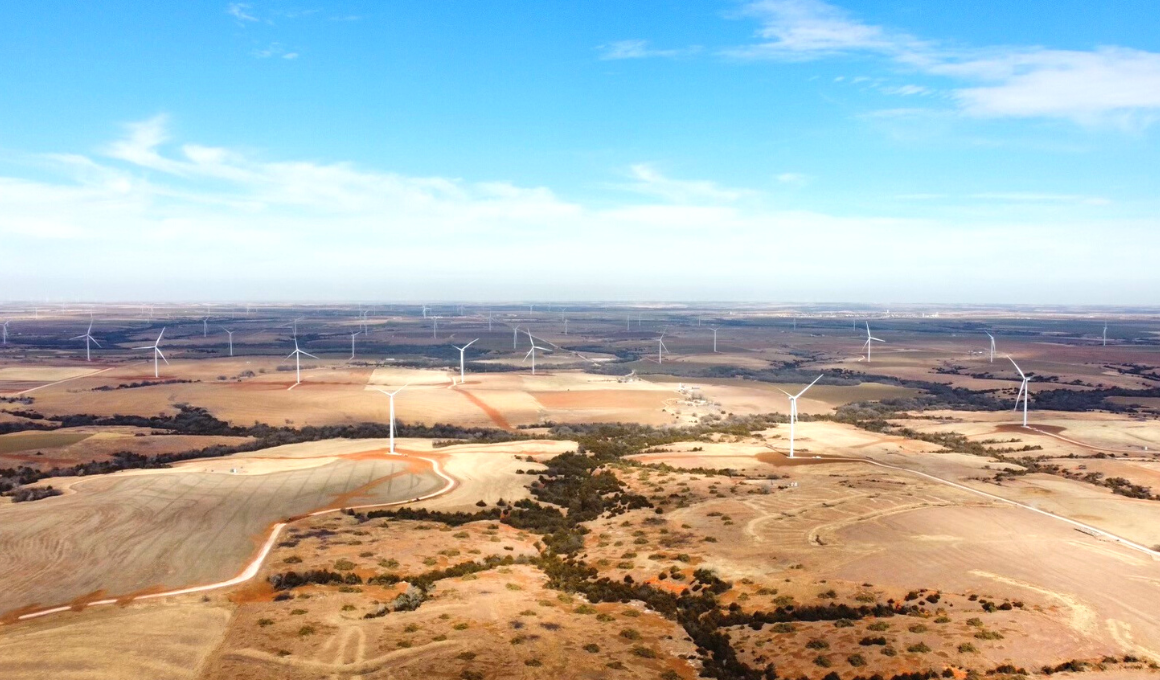 Crockett County, Texas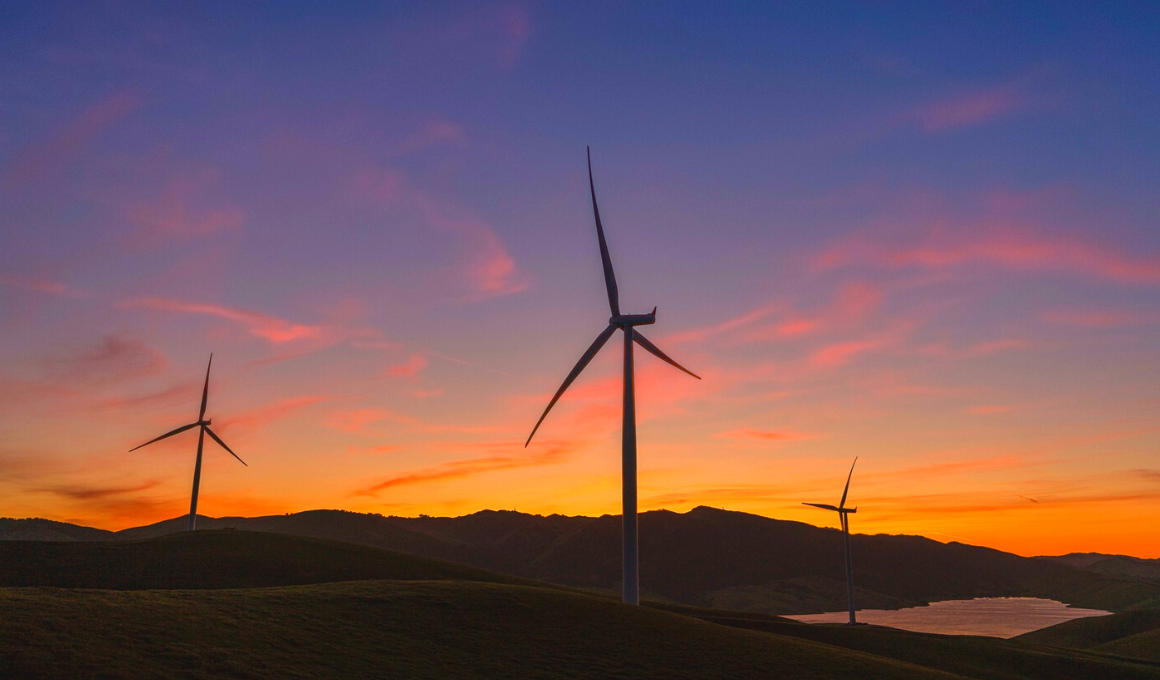 Central New Mexico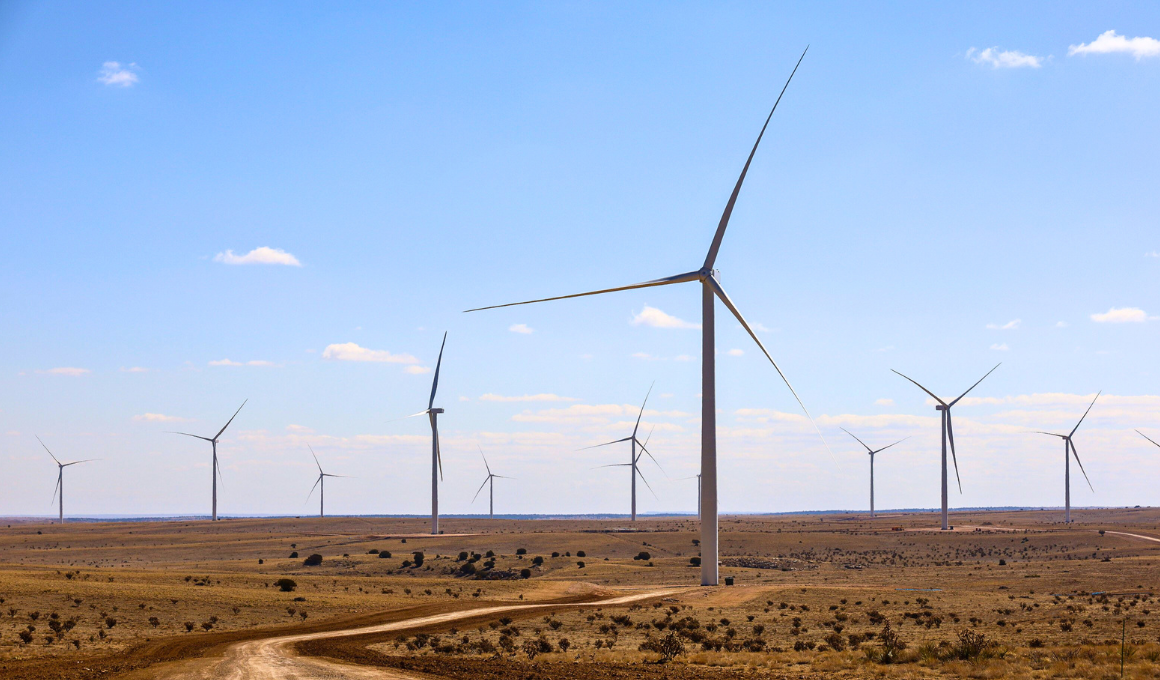 Projects that inspire us.
A century of innovation is made possible one project at a time. Got expectations? We'll exceed them.