Where we live and work.
At Blattner, concern for others means giving back to the communities where we live, build and work.
Blattner participates in community initiatives, large and small. Our project teams contribute time and resources to support local organizations in these communities. To date, more than a half million dollars have been donated to communities across the country through sponsorships and donations to local schools, scholarship funds, charitable organizations, athletic teams and service clubs.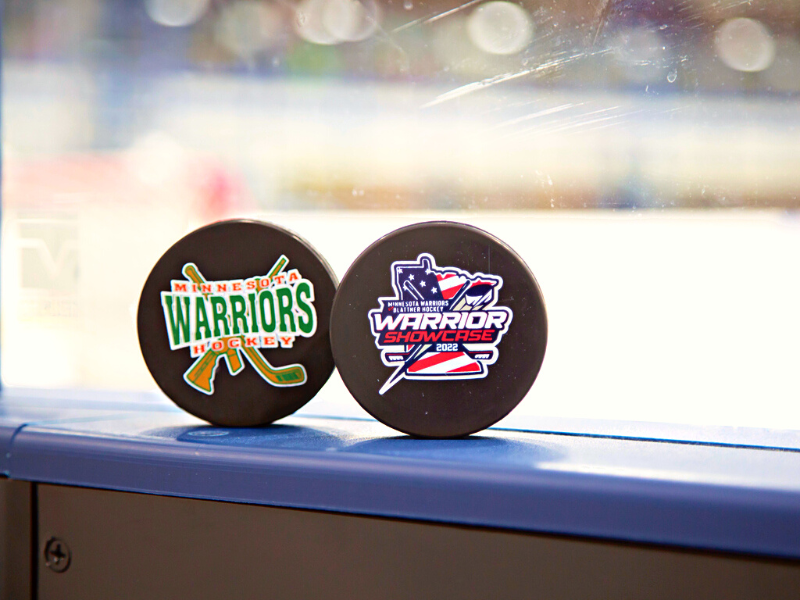 Social and charitable commitment.
We believe we have a mission to create an enjoyable atmosphere for others and the communities we serve, and to leave a positive impact. To empower others, serve each other's needs, collaborate with self-sacrifice directed toward the success of others and the team.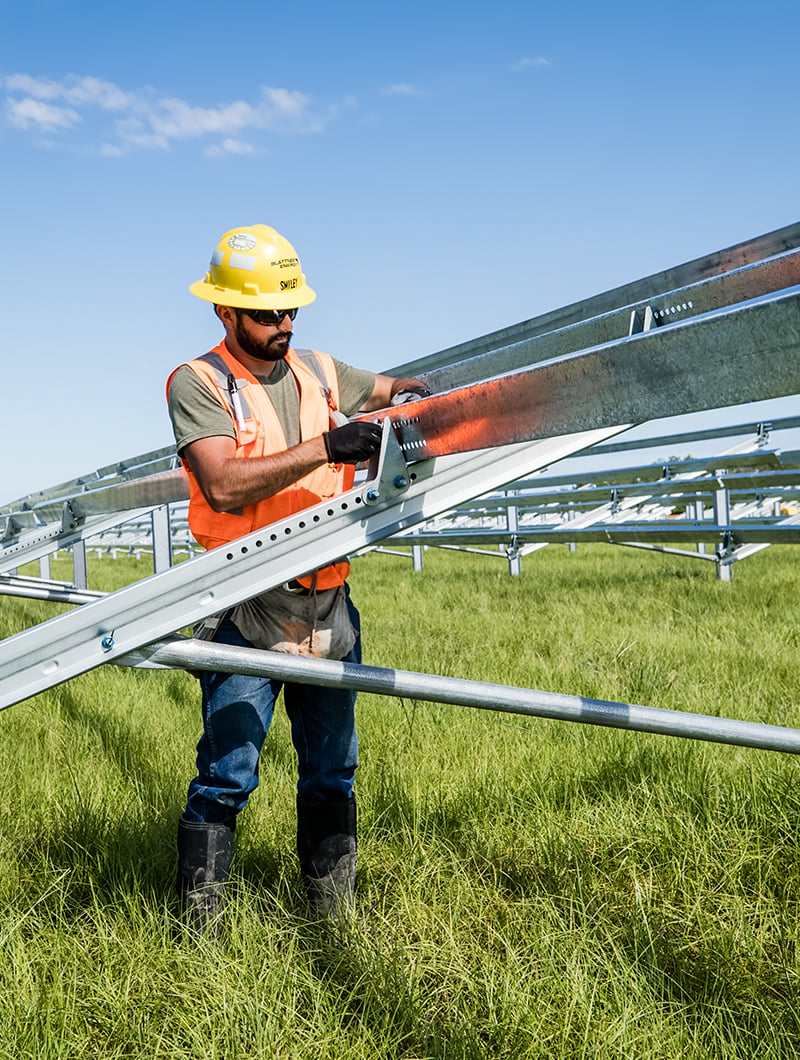 Building landowner relationships.
Blattner proactively cultivates strong landowner and community relationships on behalf of our clients.
Within our project work, we:
Directly address landowner questions and concerns
Support landowner information meetings
Ensure project sites are clean and safely maintained
Not only do these efforts create and strengthen relationships within the communities where we work, but they also help set the stage for our clients' continued success in the area.
We take pride in serving the communities where we work, and we act accordingly.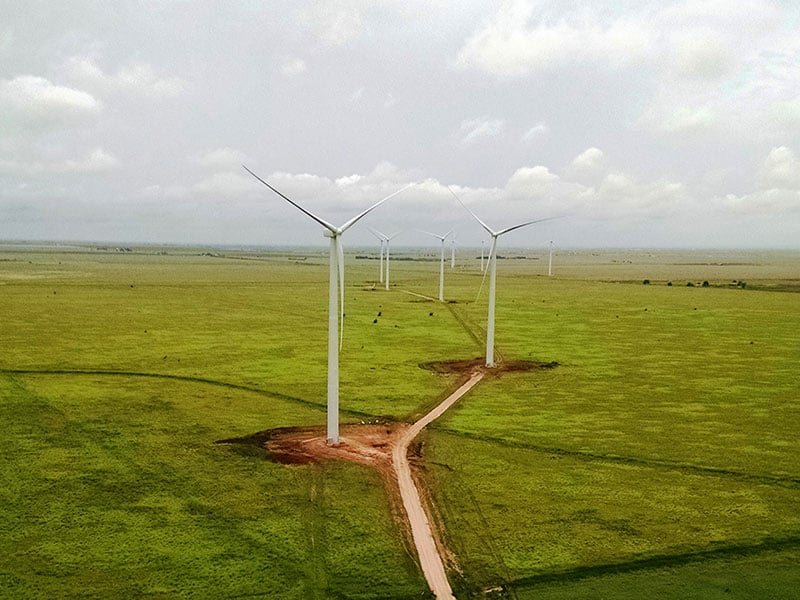 Keeping it natural.
Within and around project boundaries, we strive to preserve natural areas and honor existing ecosystems. Maintaining environmental responsibility helps us to leave communities with a high regard for Blattner, our clients and the industry as a whole. In addition to ensuring environmental compliance on our project sites, Blattner is committed to taking steps to lessen our impact on the environment.