Expectations are meant to be exceeded.
Having built some of the largest, most complex energy projects in North America isn't what sets us apart. We deliver collaborative construction solutions that reach far beyond a finished product. This is A Better Construction Experience®
When you work with Blattner, you don't just partner with us — you join our family. We seek to serve our clients with a mutually beneficial relationship for years to come and project after project.
Our clients rely on us, time and time again, because we provide value, innovation, and exceptional service every step of the way.
The power is in our people.
1997
Began renewable energy services
Providing renewable energy services since 1997.
2009
Began solar EPC services
Providing full-service solar EPC services since 2009.
7
Top wind projects
Installed 7 of the top 10 wind energy projects in the U.S.
2022
No. 2 Solar Contractor In United States
Named A Top Solar Contractor by Solar Power World.
33
States
Blattner projects have taken place in 33 states throughout the U.S.A.
405
Projects built
More than 400 wind and solar projects built.
9064
Miles
9,064 miles of roads built.
115
Years
115 years in business.
23
Million
Total Number of Solar Panels Installed Through 2022.
23
Thousand
Total Number Of Wind Turbines Installed Through 2022.
59
Thousand
Total Number of Megawatts Contributed To Clean Energy Through 2022.
Mojave, CA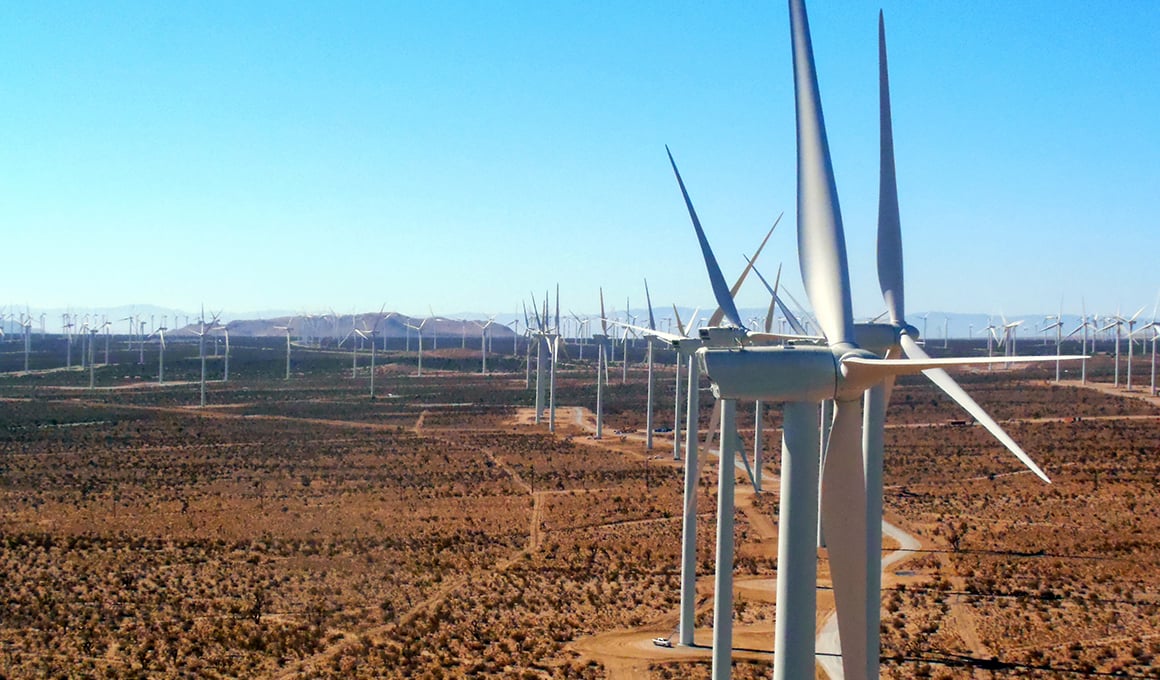 Albany, GA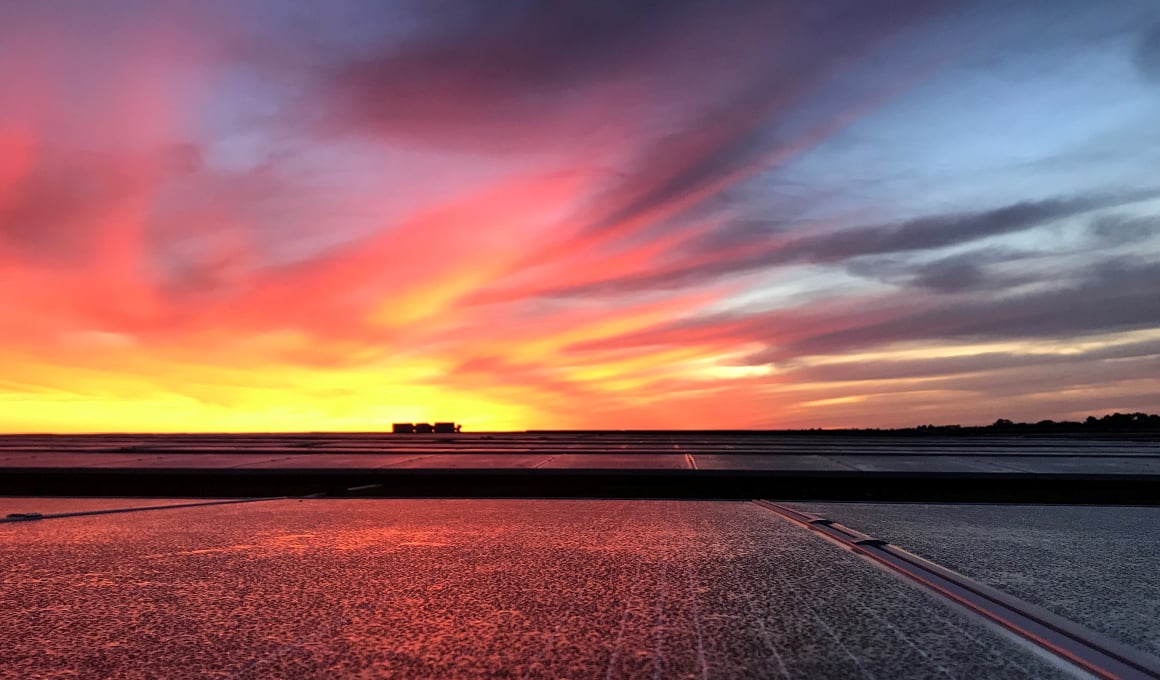 New Orleans, LA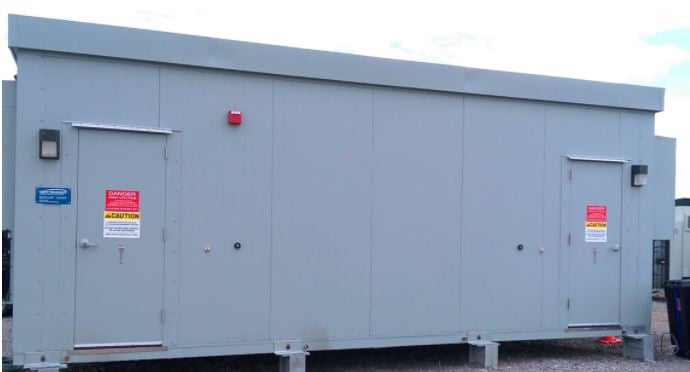 Wingate, TX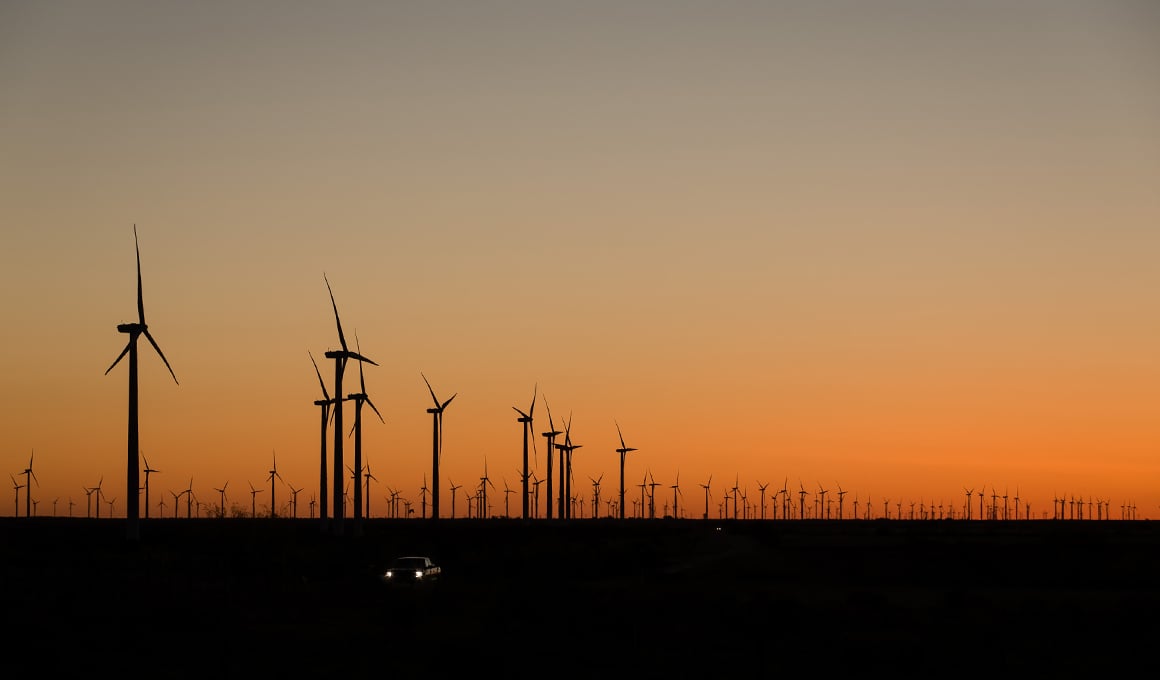 Abilene, TX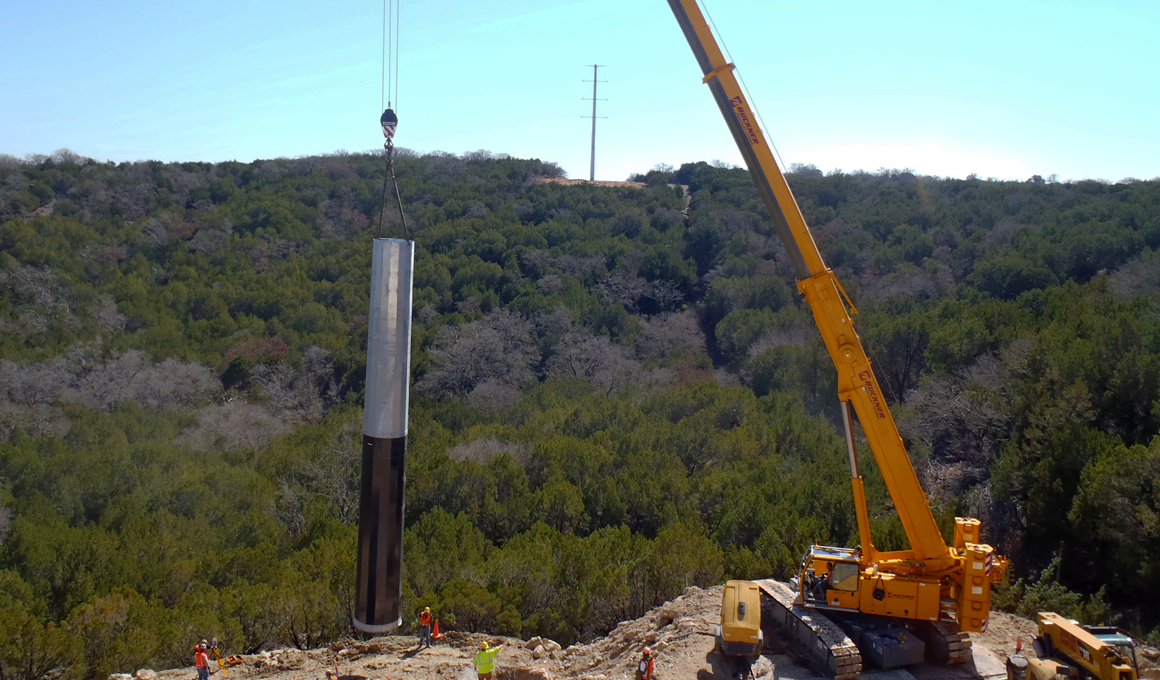 Arlington, OR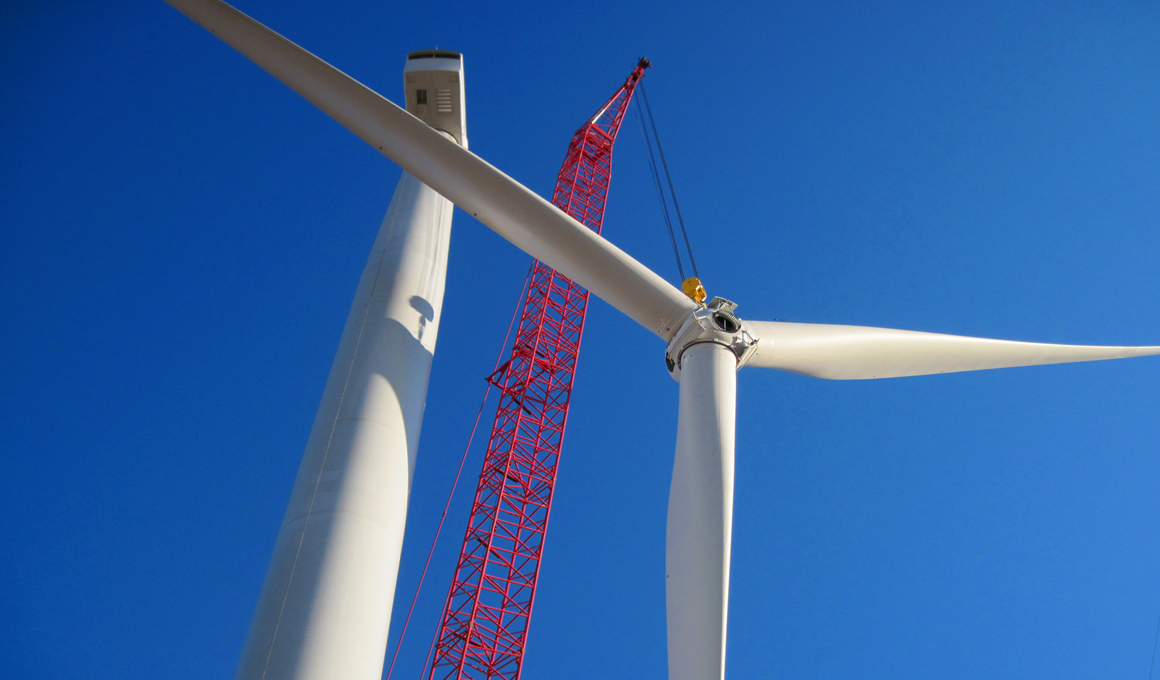 Limon, CO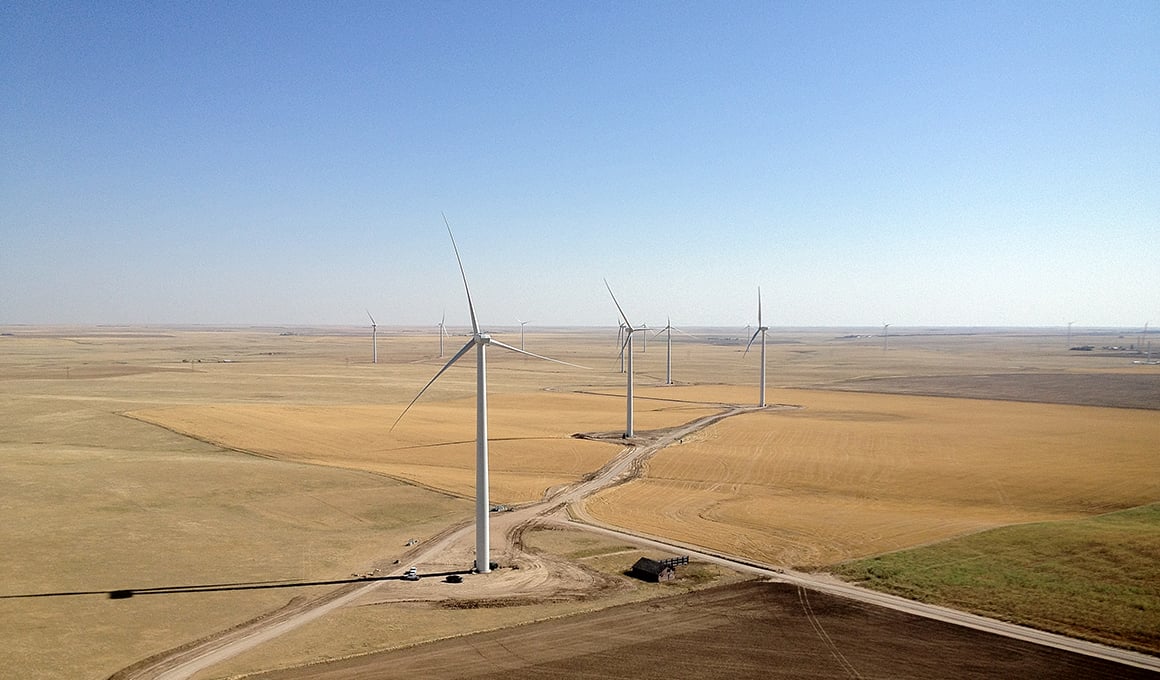 Lee DeKalb, IL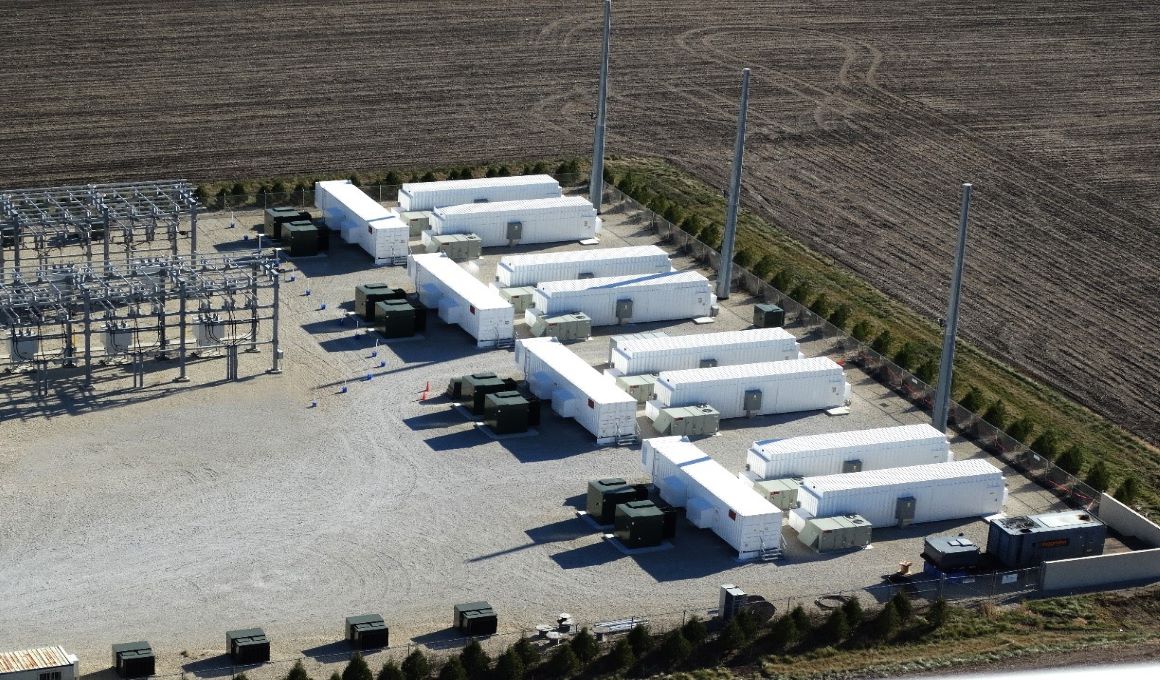 Converse County, WY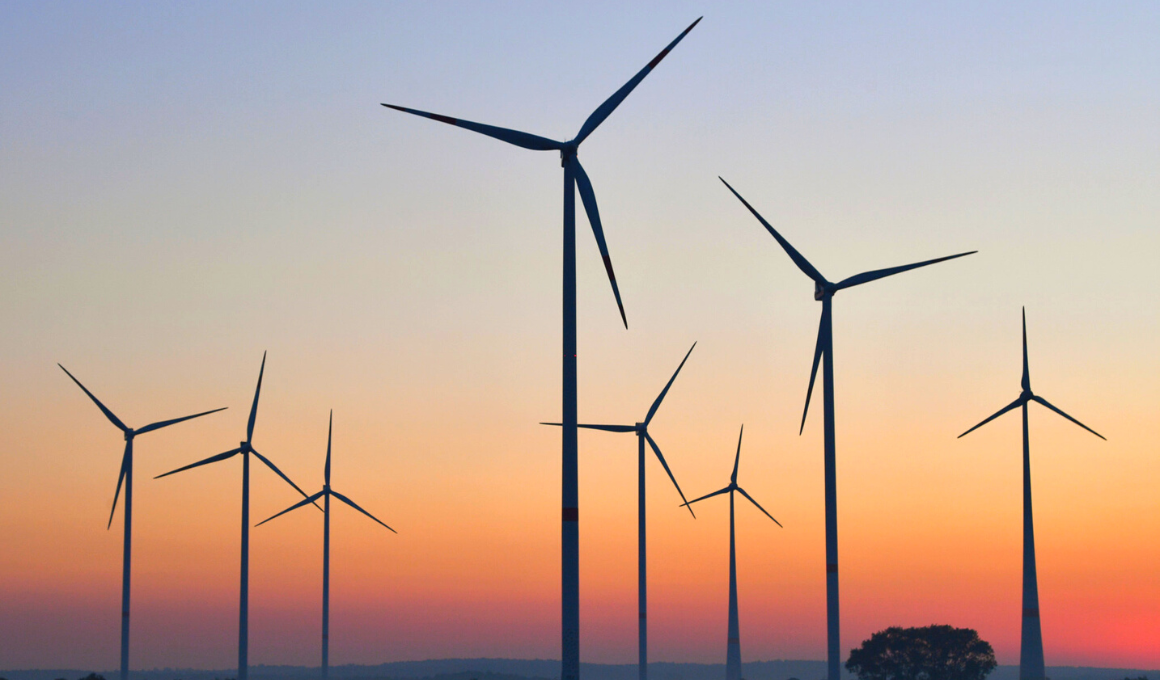 Andrews, Texas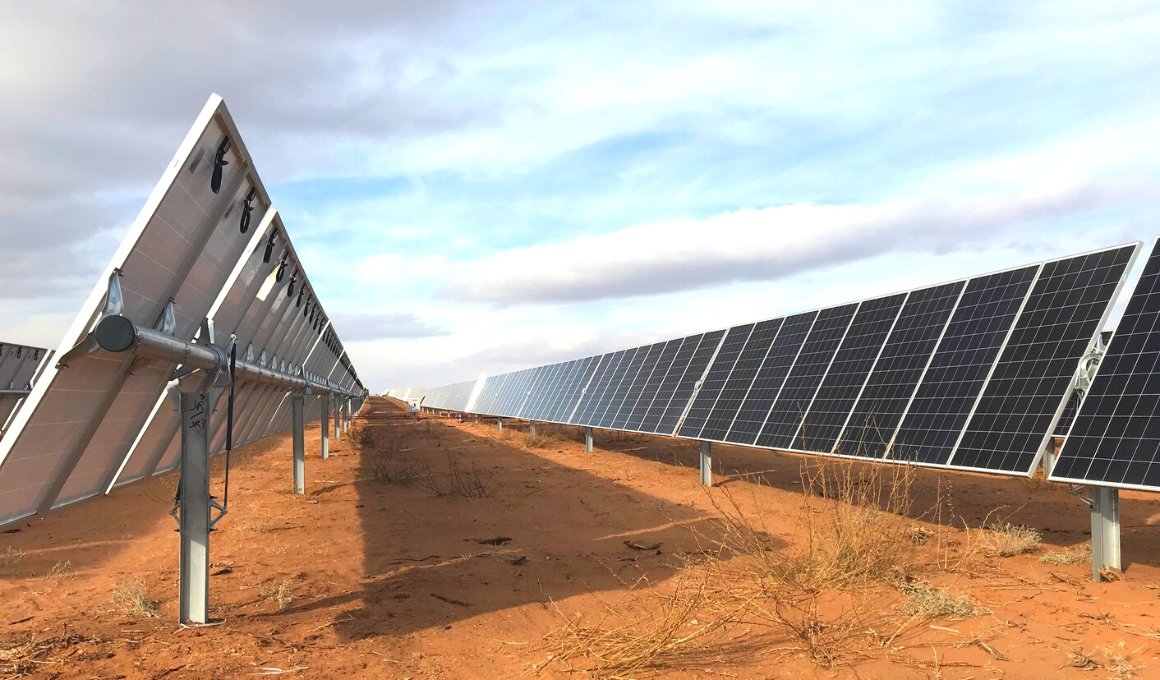 Pecos County, Texas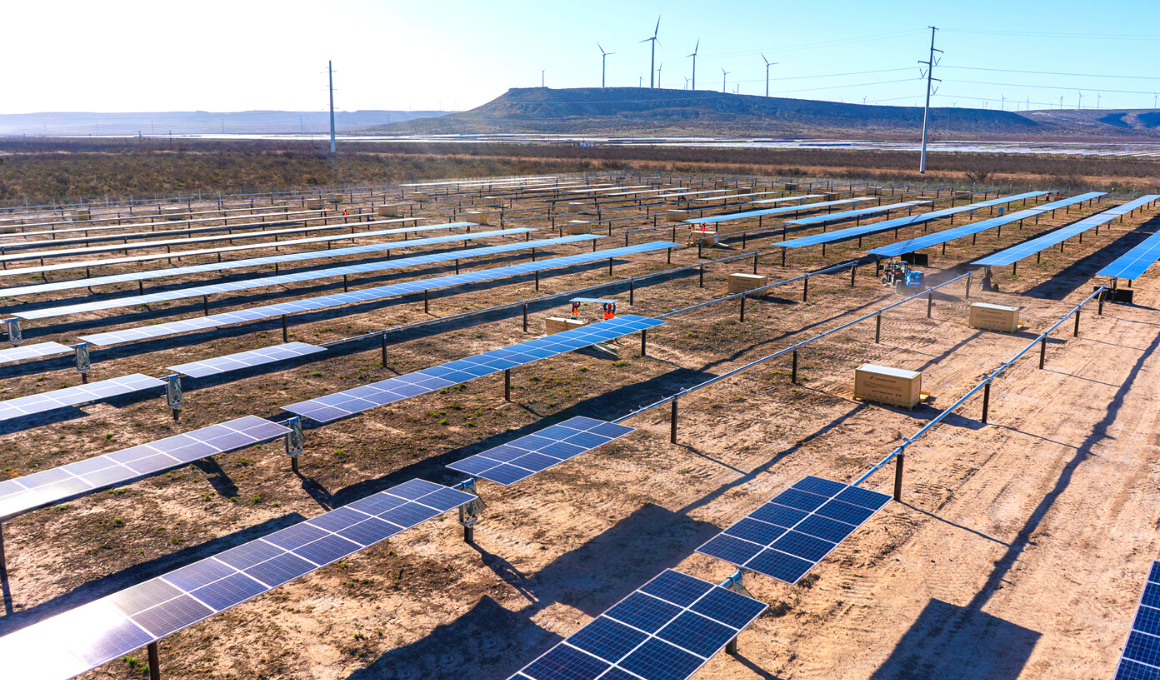 Fisher County, Texas
Weatherford, OK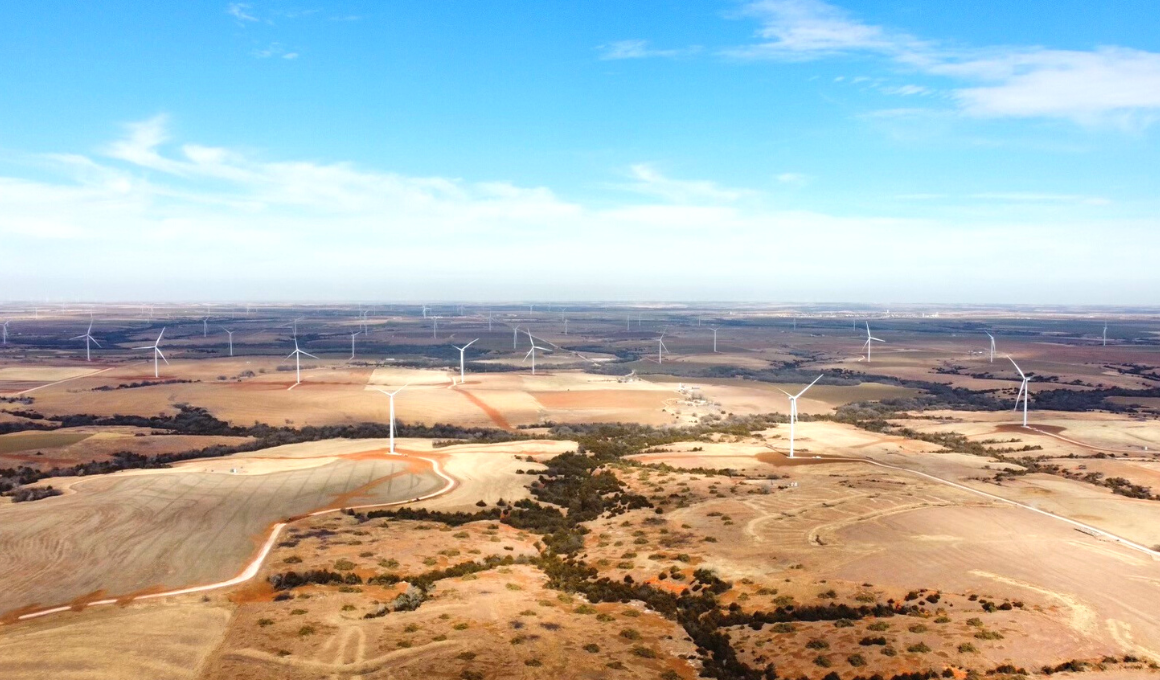 Crockett County, Texas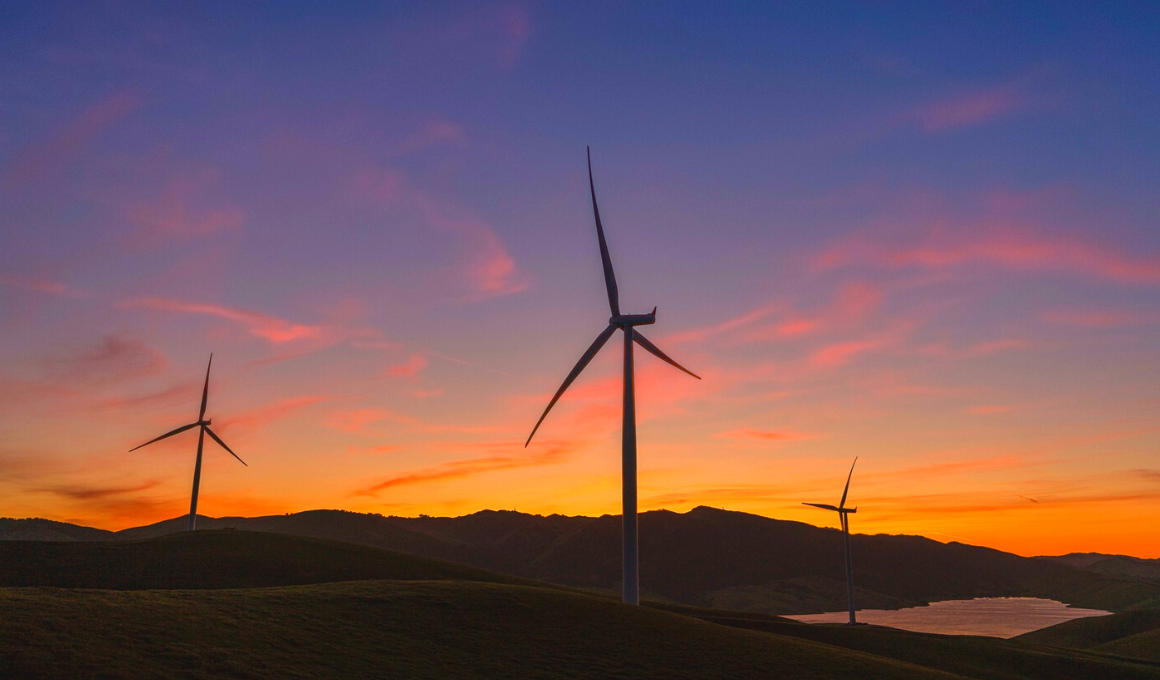 Projects that inspire us.
A century of innovation is made possible one project at a time. Got expectations? We'll exceed them.
Safety first. Safety always.
Ensuring the highest levels of quality control, assurance and safety requires more than policies and checklists. Safety integrates into everything we do. On every project. At all levels. Within every employee.